Gahhhh, it's so hot out here! That's the trouble with working from home -- you don't wanna spend more on electricity so you bear the heat instead of turning up the air-conditioning. Pfttt. I hate being poor! Boo!

I've been away over the weekend on a trip to Baler. It's funny how I always thought that Baler is in Quezon, when it is actually in Aurora province. It's shameful how we can be so ignorant of our own home country. I will post about it some other time.



ANYWAY, there are two movies I wanna go out to see this week -- The Losers and The Crazies. It's the attack of the labeled people! I think I might pass up on The Crazies, because it sounds like a zombie flick. I hate gory and horror movies. Eek.

If you want to relive all your Toy Story memories in glorious 3D, Toy Story 1 and 2 will also be opening this week.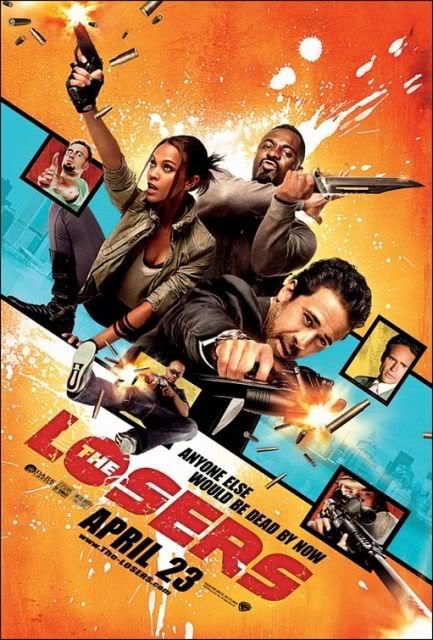 The Losers
Starring: Chris Evans, Columbus Short, Idris Elba, Jason Patric, Jeffrey Dean Morgan, Oscar Jaenada, Zoe Saldana
Synopsis: A group of elite CIA black ops agents are betrayed and left for dead by a rogue government operative. But they survive, and they set out to discover who betrayed them in order to exact some vengeance.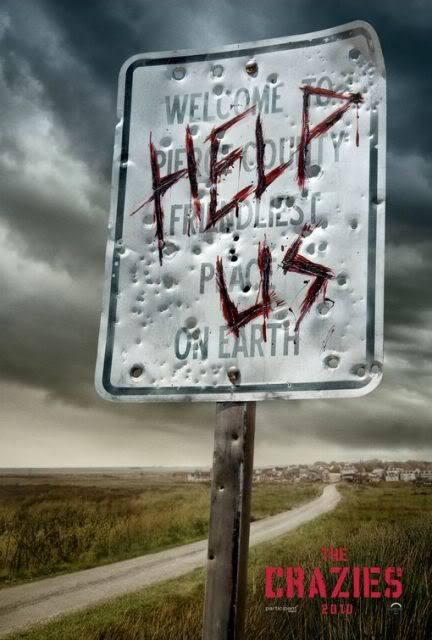 The Crazies
Starring: Danielle Panabaker, Joe Anderson, Radha Mitchell, Timothy Olyphant
Synopsis: The inhabitants of a small Iowa town are suddenly afflicted with a plague that causes insanity and violent behavior. The town's sheriff and his wife band together with the few remaining survivors and fight their way out.