I know, I know. Fun times are over and we are all back at work. But that doesn't mean we can't enjoy the new movies out this week and Super Junior is coming to town, so there's plenty to look forward to!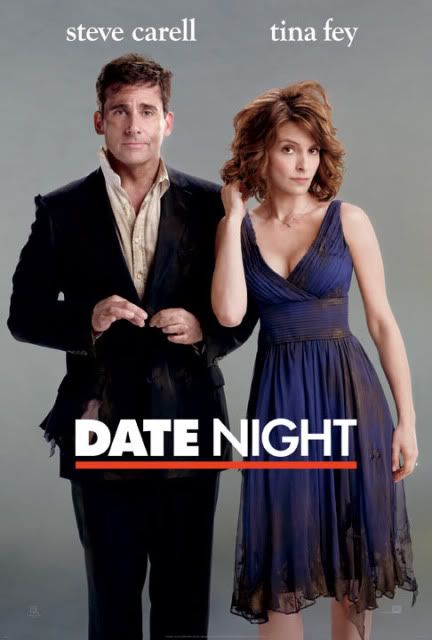 Date Night
Starring: Steve Carrell, Tina Fey, Mark Wahlberg
Synopsis: A married couple try to rekindle the flames of their relationship by going out on a date. Unable to get a table at a restaurant, they take the reservation of another couple. A case of mistaken identity soon has them running from a pair of mob hitmen.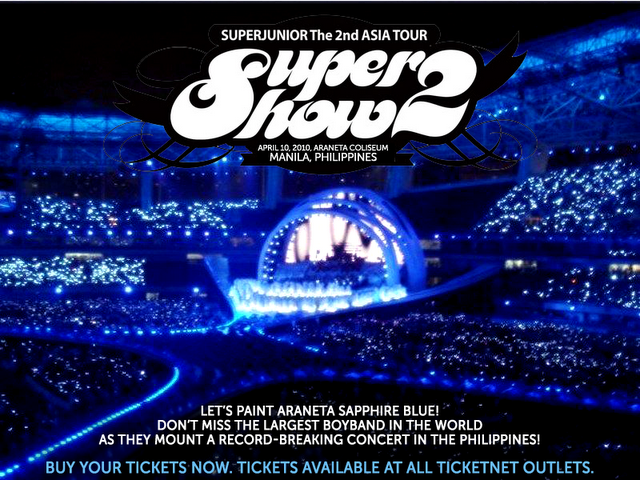 Super Junior Super Show 2 in Manila
April 10
Saturday
7pm
Araneta Coliseum

Tickets are between P1060 to P7920 (available via TicketNet).