Every Monday, Frustrated Sosyalera will try to bring you the best of the week to come -- called FS Picks of the Week. If I get the movie schedules wrong, I'm sorry. Sometimes the showing times aren't final 'til Wednesday, so tough. =P

Yeah yeah. I know I'm a little late with the updates today (I'm talking here hoping that people are actually waiting for these things), but I've got a full-time job which is killing me at the moment so this had to wait.

So have any of you seen the Academy Awards today? I've only seen the Penelope Cruz getting the Best Supporting Actress Oscar. I will elaborate tomorrow. I've got things lined up this week like: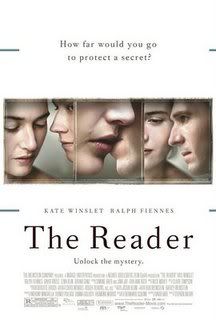 The Reader
Starring
David Kross
Kate Winslet
Ralph Fiennes
Plot
Post-WWII Germany: Nearly a decade after his affair with an older woman came to a mysterious end, law student Michael Berg re-encounters his former lover as she defends herself in a war-crime trial.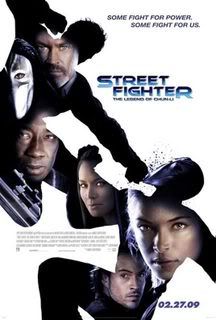 Street Fighter: The Legend of Chun-Li




Starring


Chris Klein
Josie Ho
Kristin Kreuk
Michael Clarke Duncan
Moon Bloodgood
Neal McDonough
Robin Shou
Taboo




Plot


Based on the popular video game franchise, female fighter Chun Li embarks on a quest for justice.

(Wow. So profound. -- FS)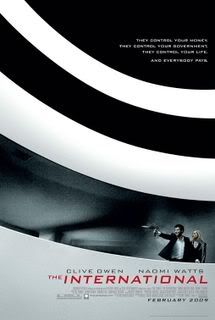 The International






Starring


Clive Owen
Naomi Watts




Plot


They control your money. They control your government. They control your life. And everybody pays. (WTF??? -FS)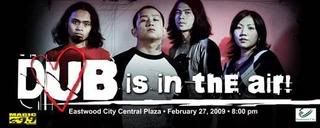 DUB is in the Air
UrbanDub
27 February
8pm
Eastwood Central Plaza