Frustrated Sosyalera wants to buy new threads but can't because she's still in debt after purchasing her new netbook which, by the way, she hasn't used for 2 days in a row now.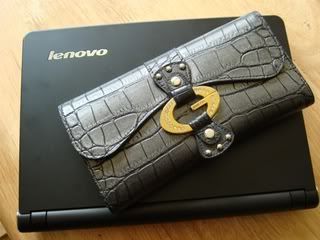 Ladies & gentlement, this is what you call Buyer's Remorse.


I had weeks to deliberate whether to continue buying it or to just forget about it, but you know which argument won. I couldn't pay for it in cash, because I didn't have enough, so I had the whole damn cost swiped into my abused Master Card.

Regret it, I did. I could've just waited until I had enough cash, but looks like I couldn't wait any longer.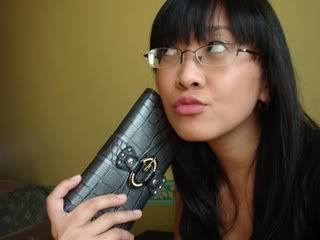 The result is a much lighter wallet, eventhough it's a big one.

But rather than sell it on, I've decided to earn back the money I will be spending on huge credit card bills by way of paid posts.

Yes, Frustrated Sosyalera is now a sell-out. But I guess I've always been anyway because I've nearly sold my soul to the devil to get that darn Gucci bag and look where it got me.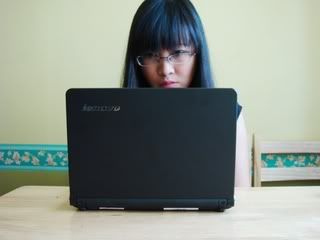 Oh well, I better get crackin'. Leave me a note here, will yah? It'll alleviate my depression if only for a little bit.