Sometimes, you have too much fun living that one forgets to write about it. When will I stop making excuses for my blogging delinquency? I don't have a clue. If you really want a daily dose of my nonsense, follow me on Twitter via Sosyaleraquips.

It's such a pity that I can't tell you guys everything that's been going on, but such is life! I'm still a private person, after all.

I didn't write about the new movies this week because, well, they are lamer than last week's movies! I'm a reasonable appreciator of (some) mindless flicks, but I'm really not inclined to see either Cats & Dogs: Revenge of Kitty Galore or Ip Man 2. Splice has great reviews, though, but I think I'll just wait for the DVD.

Who has seen The Expendables? It has got really rubbish reviews, but I really enjoyed it! It's an all-star cast of elderly action stars and brings back memories of all the old action movies we've seen throughout the 90's. There's an action movie cliché every minute and the script isn't worth a darn, but by golly all the stunts and explosions got me laughing all the way!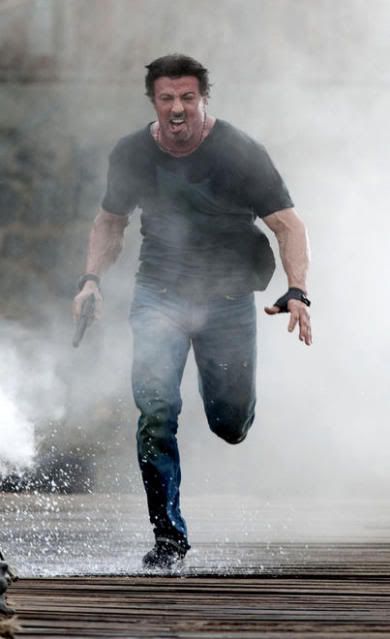 Look Ma, I'm running! Now where did I put my hypertension pills?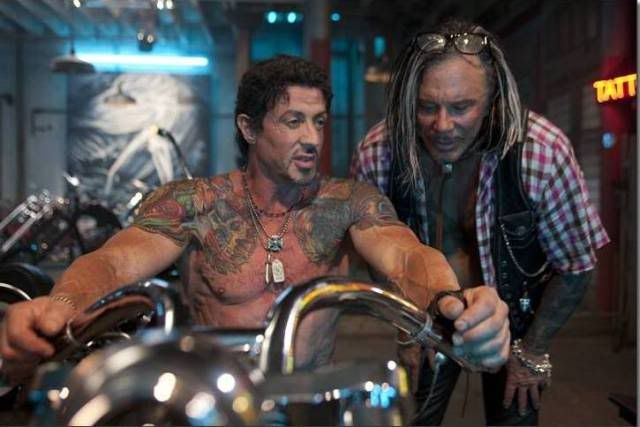 They really, really, really shouldn't have let Stallone take his shirt off.