More mindless movie fun this week as Vampires Suck come out! The trailer was hilarious, so I probably won't have to try very hard to convince friends to watch this one. Compared to asking people to watch the Twilight Saga, this should be a piece of cake.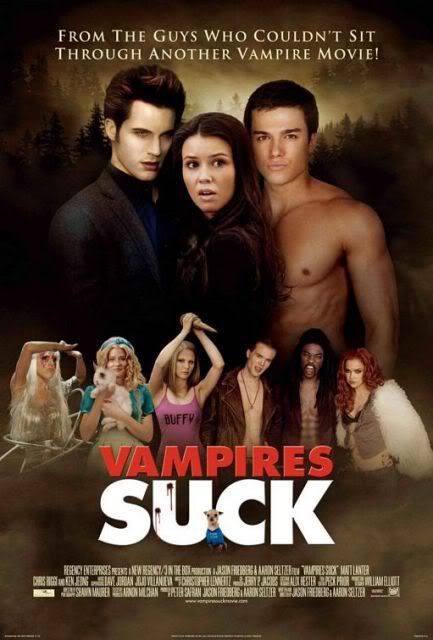 Vampires Suck
Starring: Matt Lanter, Chris Riggi, Ken Jeong, Jenn Proske
Synopsis: A spoof of vampire-themed movies. (How profound!!! -Emz)




Great week for music, though!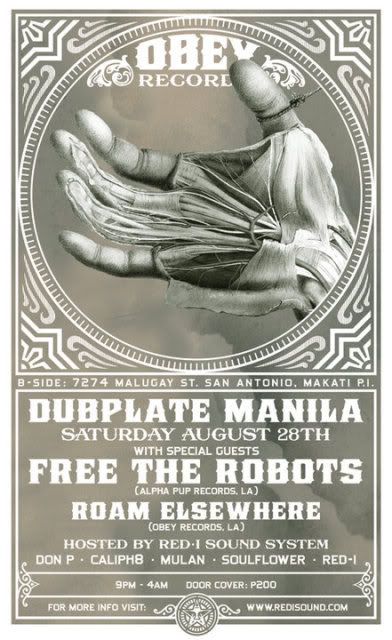 Dubplate Manila Bashment Round 2
with Free the Robots and Roam Elsewhere
Aug 28
9pm
B-Side
The Collective
7274 Malugay St.
San Antonio Village
Makati City

Door charge: Php200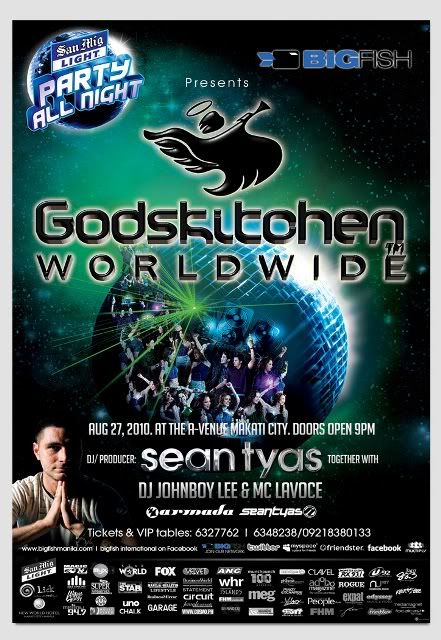 Gods Kitchen w/ Sean Tyas
Aug 27
9pm
A-Venue
Makati City

Ticket enquiries via tel. 632 7762/ 634 8238/ 0921 8380133