Just when I think about posting, somehow I do it on weeks when there is nothing going on. But I'm really psyched to go out and see The Other Guys at the cinema. Why? Because of this clever little thing *click! click!* --


The Other Guys Motion Poster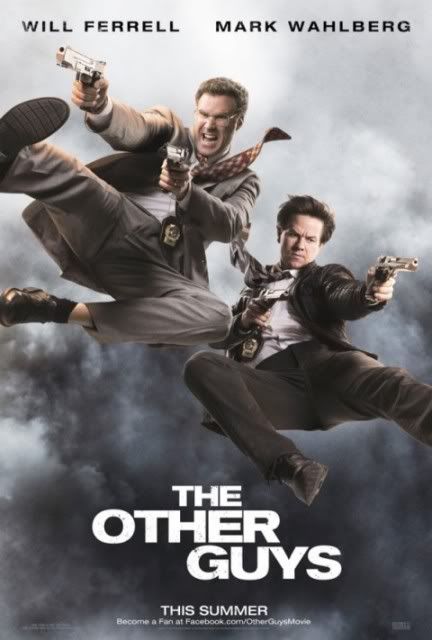 The Other Guys
Starring: Will Ferrell, Mark Wahlberg, Samuel L. Jackson, Dwayne "The Rock" Johnson, Michael Keaton, Eva Mendes
Synopsis: Two mismatched New York City detectives seize an opportunity to step up like the city's top cops whom they idolize -- only things don't quite go as planned.