At times when your life turns topsy-turvy and everything's become such a big mess, you can't help but change your perspective on life. You either become more cynical or more grateful.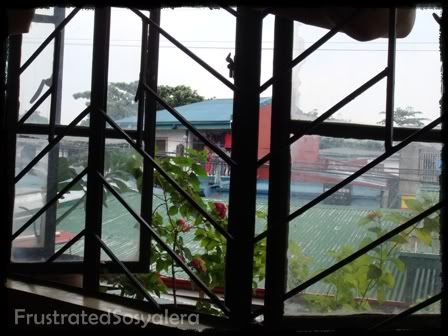 When you look out of your window, what do you see? I see that my windows are mucky and that they need a good wipe!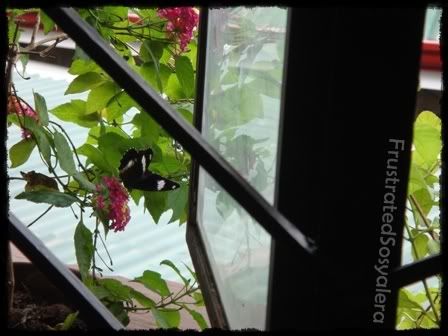 I'd been looking for signs everywhere lately. So when butterflies started visiting my window plants everyday, I took comfort in it. They are symbols of a new life and here they are -- probably trying to tell me to go get one already!





This one's got a broken wing. You can't see it on this photo, unfortunately. That doesn't stop him, though! (I assumed it's a "him," don't ask me how I know).

So why should I let annoying stuff get me down?