What I love about going away on holiday is getting a completely different experience compared to the usual stuff you get up to back at home. Staying in the English countryside is a calming effect -- it is simple, idyllic and straightforward. It is so different from living in the city.
I'm staying with my aunt and uncle, who regularly hold Sunday lunch with my uncle's mother.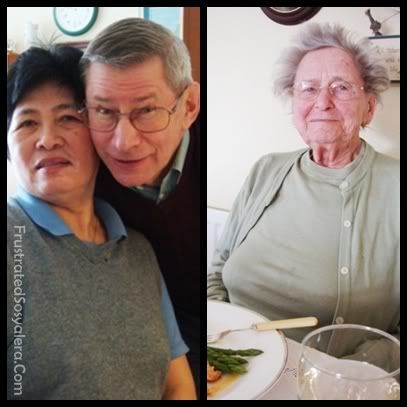 Yes, my auntie couldn't be bothered to pose for the camera.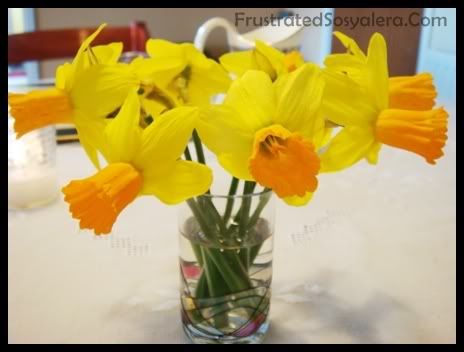 It being spring, there are fresh daffodils (also known as "fried eggs") as a table centerpiece.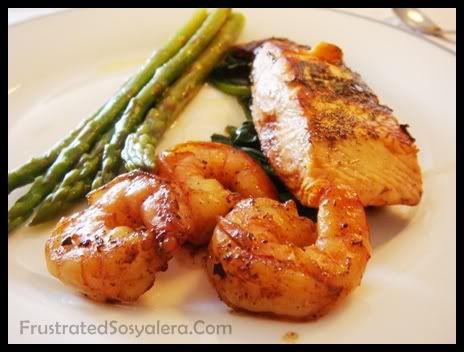 Salmon, king prawns, spinach and asparagus. The way my auntie cooks sunday lunch will put some expensive restaurants back in Manila to shame!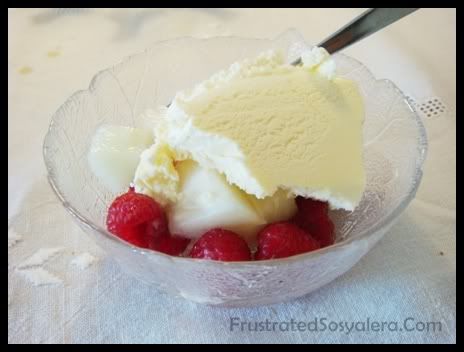 Melon, raspberries and ice cream. Can dessert be better than fresh fruits and vanilla ice cream???