The last time I've been to Birmingham was nearly four years ago. I think it's the capital city of the Midlands (the middle bit of England). Unfortunately, I don't know enough about it, except that it has one of the biggest shopping centres I know -- The Bullring. One goes to Birmingham from my neck of the woods (the West midlands) to shop and eat -- I, therefore, did both!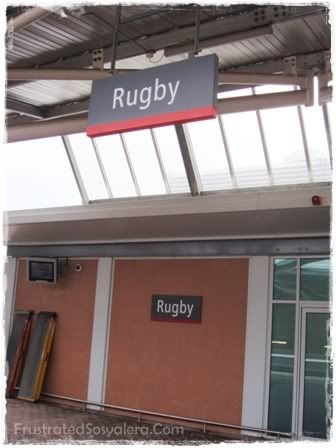 One (meaning myself) has to take the train to get there, so my day trip starts off at Rugby train station.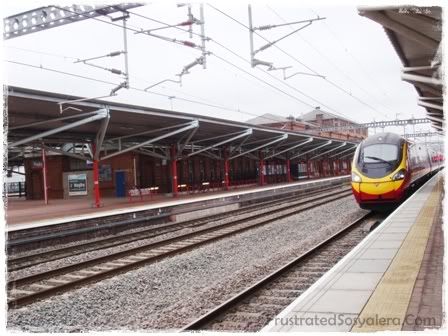 I'll be getting myself on a Virgin (the train, you naughty little thing! hahahaha)


When I arrived at Birmingham, I totally got lost on the way out! I didn't have a clue where I was, but I saw the Bullring as we pulled into the station and just followed the streets towards that direction. I went all around the area and called my friend to say I'll be waiting for her at the Starbucks in front of Selfridges. My friend then tells me I must have a built-in homing device that would take me to any Starbucks wherever I am in the world. That was hilarious, because it's probably true!!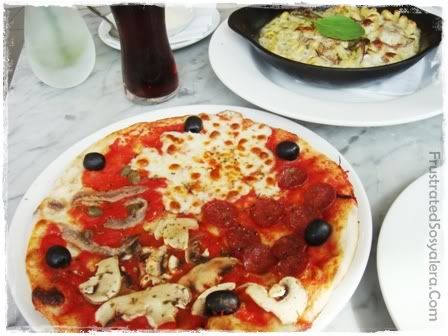 Was supposed to meet my friend for lunch, so we decided to go for a Pizza Express meal. Seeing this again is making my mouth water..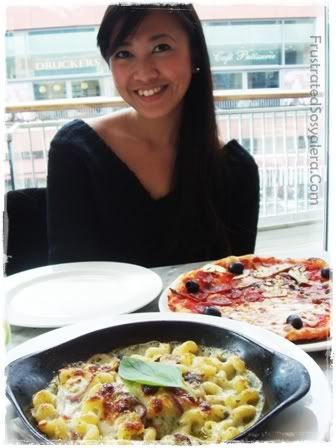 Just to prove that I was actually there... *snigger*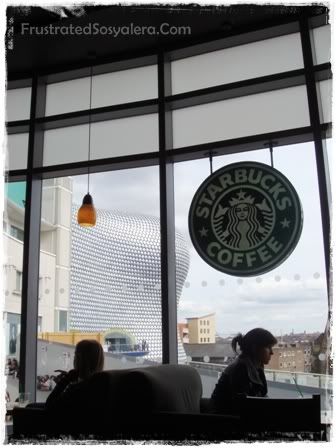 Our day will not be complete without a trip to Starbucks -- the strangely-designed Selfridges department store in the background is a Birmingham landmark.

My friend's train arrives an hour earlier than mine. So left to my own devices, I'm very susceptible to impulse shopping. I hate shopping, but when I'm alone and bored in the shops, I tend to spend all my money!!!

I seem to have a penchant for metallics on that day --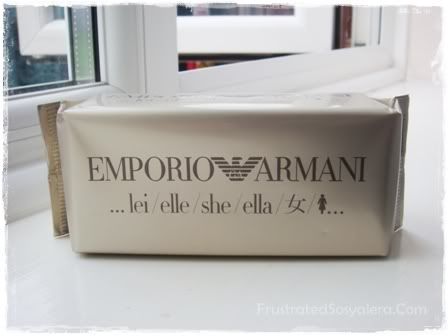 This is my favourite perfume. I can't stop smelling myself when I wear this.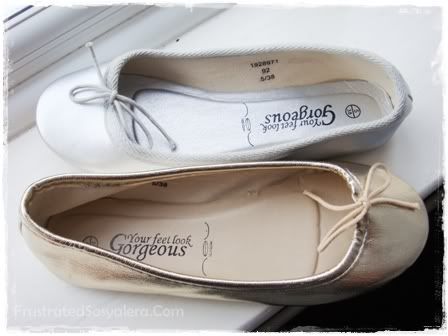 I told you I'm addicted to ballet flats! Hahahaha