Movies showing this week! I'm a Robert Downey Jr fan, so guess which film do you think would be on top of my list?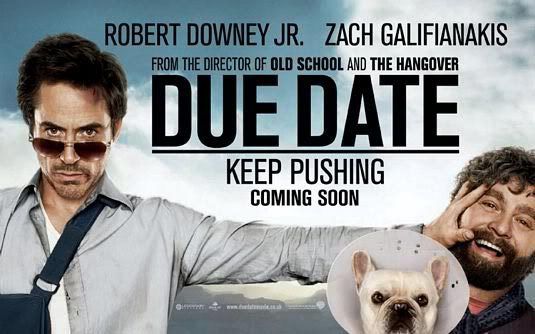 Due Date
Starring: Robert Downey Jr, Zach Galifianakis
Synopsis: An expectant father needs to rush home in order to be there for the birth of his child. But it turns out that he's on the no-fly list, and he's forced to drive cross-country with an eccentric aspiring actor, leading to one disaster after another.


So what if it's another roadtrip movie??? I love roadtrip movies! Hehe!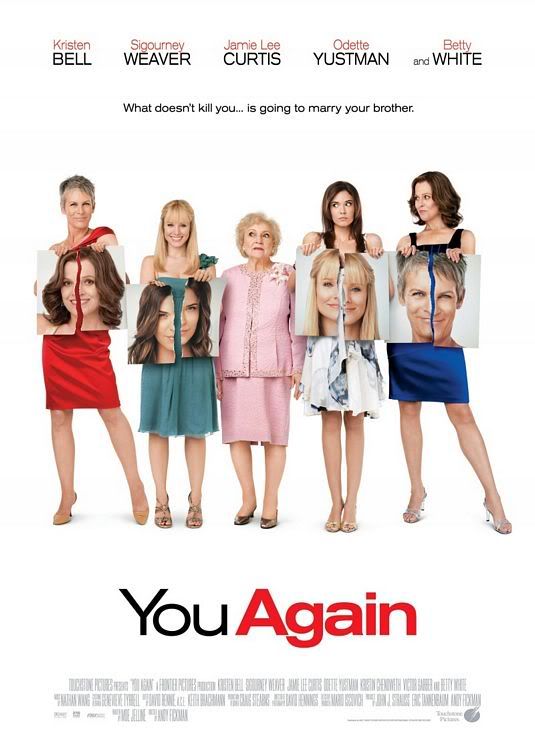 You Again
Starring: Betty White, Jamie Lee Curtis, Kristen Bell, Odette Yustman, Sigourney Weaver
Synopsis: A successful young woman returns home for her brother's wedding, only to discover that the bride is a girl who bullied her in high school. She decides to settle the score by revealing the bride's true colors.


Ooh, Halloween & Alien lead actresses in one film? This should be interesting...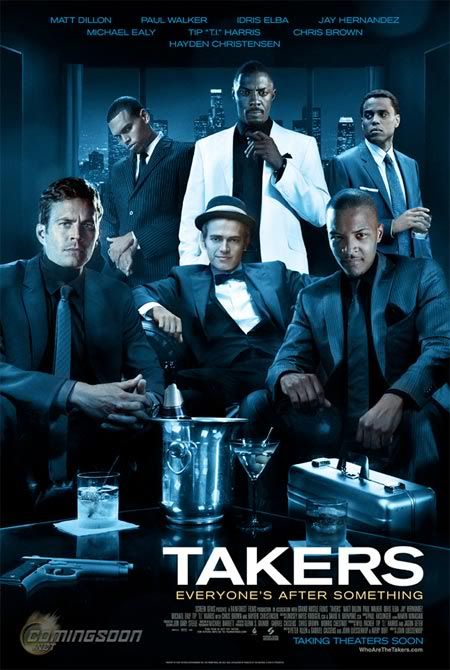 Takers
Starring: Chris Brown, Hayden Christensen, Idris Elba, Jay Hernandez, Matt Dillon, Michael Ealy, Paul Walker
Synopsis: A gang of professional thieves are called in by a recently paroled colleague to perform one last spectacular heist. The thieves are set to get away with twenty million dollars, but a tough detective stands in their way.


I have serious doubts about this one, but it looks good on paper.