I've always been amazed with good photography and have always wanted to be able to take better photos myself. I used to take photography classes back in university, but not having my own equipment, I had to borrow them from my classmates (being that they were very expensive back in the day -- don't ask when exactly), it put me off the art. The same thing happened with my piano lessons as a child. If I didn't have my own instrument to tinker with, I lose interest.

However, the urge to get myself a DSLR had taken over my head recently and so I told myself "To hell with it, I'm buying one!"


So here's my new baby Nikon D5000 --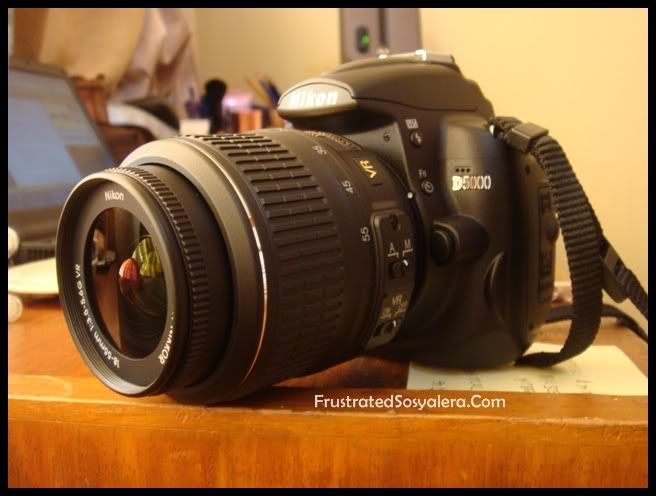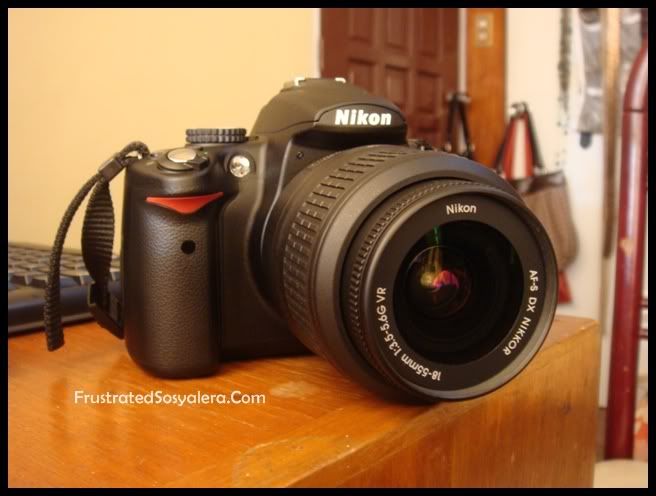 The stork brought in it last week and I'd been able to test it during a trip to Cebu over the weekend. I'm in photography heaven, even if it's just a kit lens. Happy!