This happened quite a while ago. Yes, yes, I know I'm a delinquent poster. You don't have to tell me.

In honor of Mr Barney Stinson of the television programme How I Met Your Mother, some lovely ladies have organised an event called the International Suit Up Day, held at Murphy's Pub in Makati City last 13 October.



Everyone should come to the event in a suit.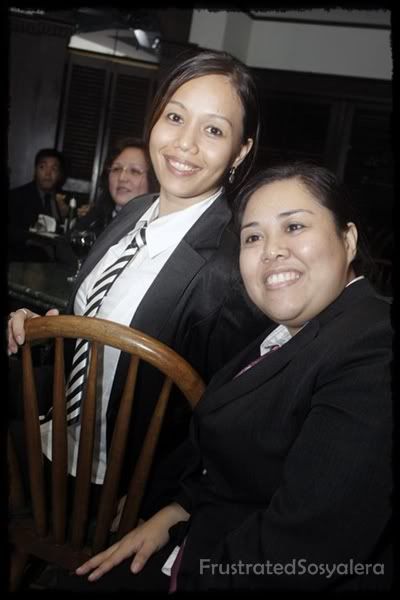 The lovely organisers.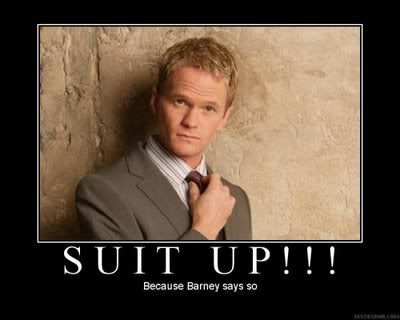 My friends wanted to go and I wanted to nose around, so I went with them.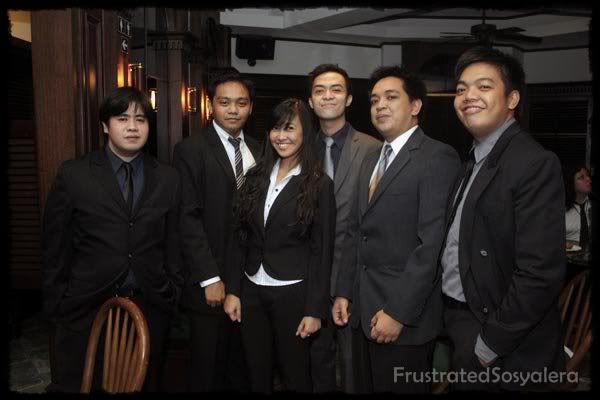 But I didn't have a suit, so I wore a blazer. *sigh* I can almost hear Barney say it now...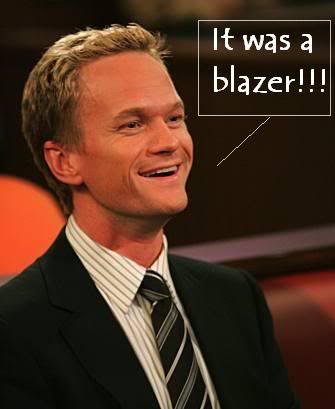 Still, it beats being stuck at home with nothing to do. At least it's something different.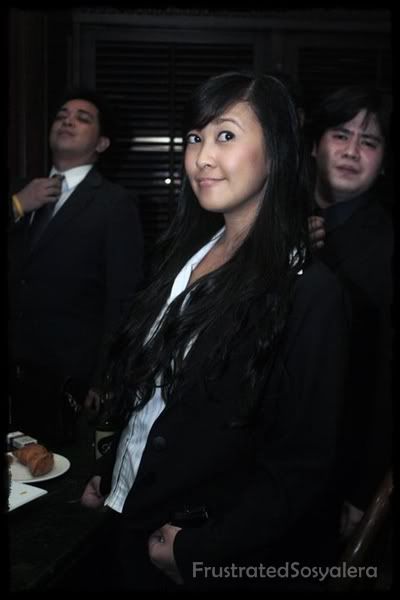 I've never looked this business-like even when I was still working in an office!!!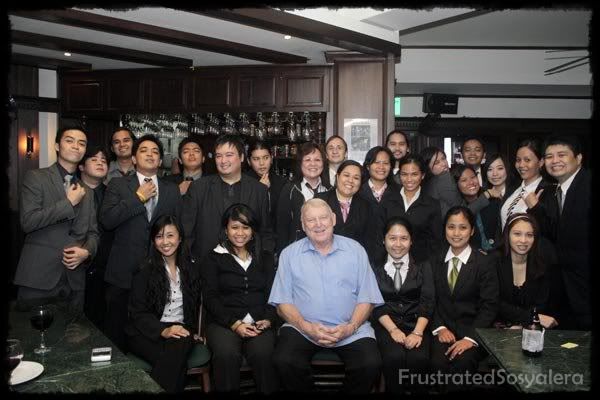 Group photo with Murphy's manager.





Thanks to Jeeves de Veyra for the photos!