After a long day spent waiting, traveling and attending a wedding in Angeles, my friends and I checked into our room at the Buena Casa Hotel in Subic.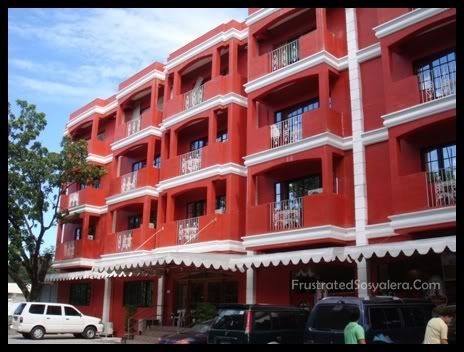 It's a nice little hotel located along Betty Lane corner Sampson Road, within the Subic central business district.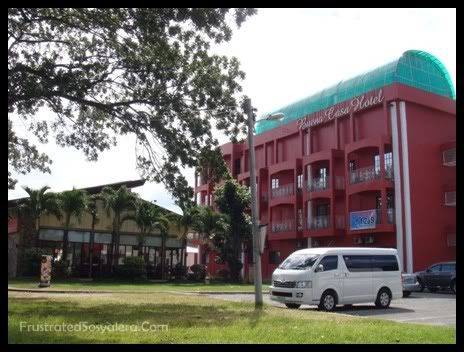 That means it's right next to Pancake House and Teriyaki Boy in that area.





In fact, I can see people going into Pancake House right outside my window! Hehe!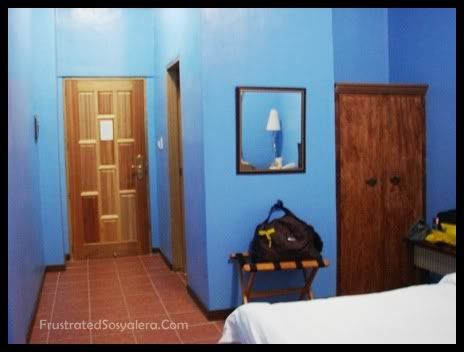 The rooms are spacious, clean and the beds are very comfortable.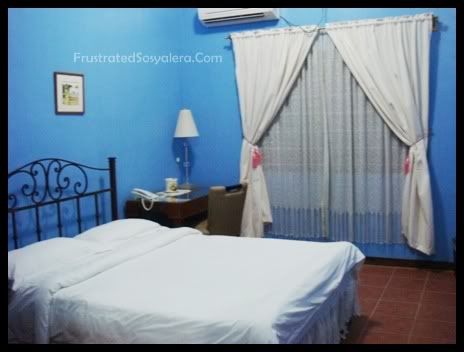 I was given a Deluxe room that was worth P2,100 a night.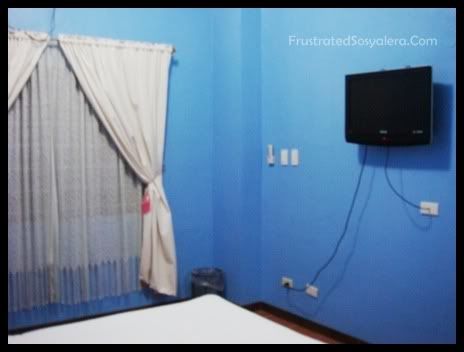 Looks like staying in hotel rooms all by myself is becoming an expensive habit.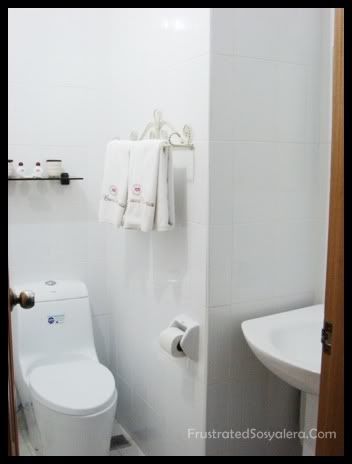 The bathrooms are bright, had just enough room and clean -- all of these are very important!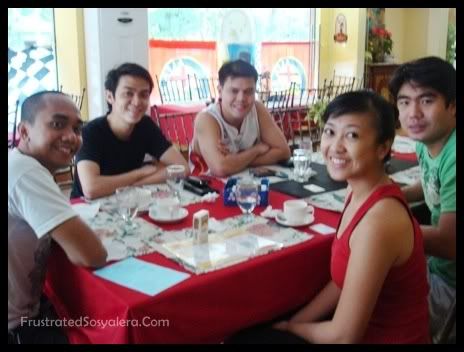 By the way, we got free breakfast with our rooms! I actually get two with mine (*sigh*), but I my appetite wasn't capable of wolfing down two plates at the time.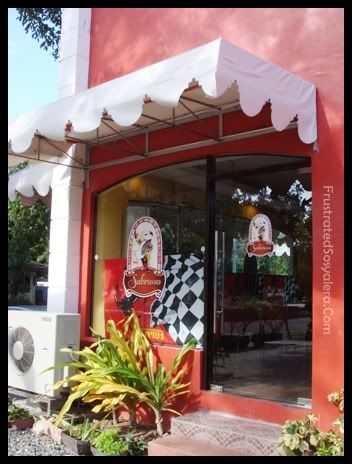 You get your breakfast at the Sabrosso Restaurant & Cafe which can be found right beside the hotel lobby.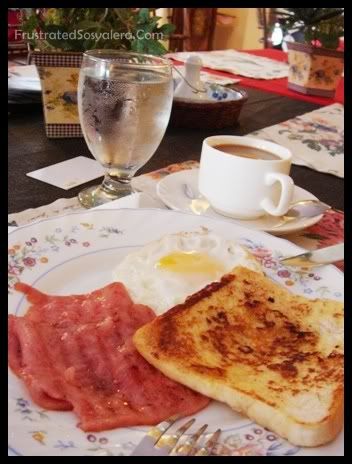 The French Toast Breakfast was very nice, with the option of getting hotdog, ham or bacon with it. Lovely!

Their flyers say you can get a room for as low as P1,418. It may be good to check with reservations about these rates before your trip.



Buena Casa Hotel
Tel. nos. -- (047) 250 0663/ 052 0664
Email -- buenacasa@subictel.com