While this site has been gathering dust, there has been a point where I just threw caution to the wind and took a chance at learning fashion design. Why fashion design? Well, I realised how I actually hated shopping and just wanted to be able to make the clothes I wanted to wear instead of going out to look for them in the shops.

It's been decades since I last held a pencil to draw, and there I was, trying to sketch naked female figures.





I took evening classes, which meant I had tons of drawings to do on top of my work. Suffice it to say, I got monumentally stressed out.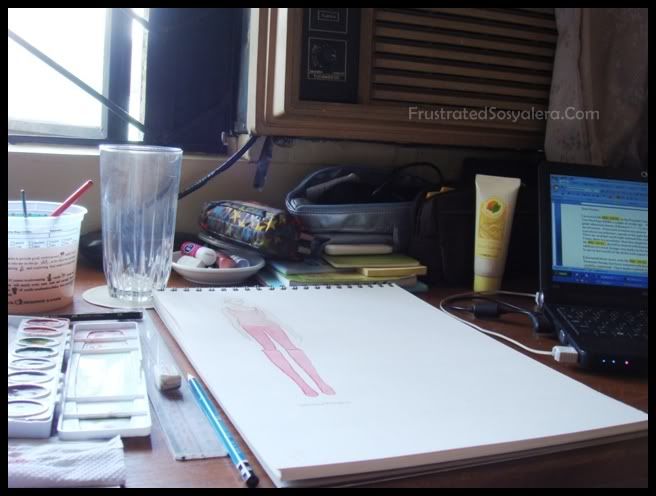 Work on the right, drawing materials on the left. Oh, the agony.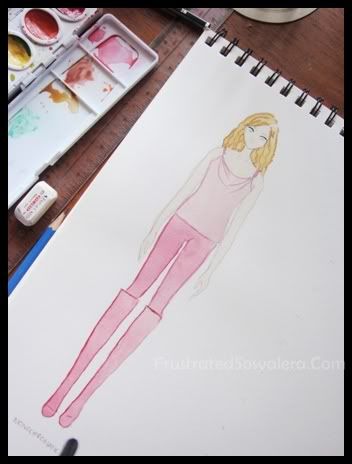 My sketches weren't all that great either.

I didn't take any further classes because I had a really tough time juggling work and class projects. But I've decided to continue sometime in the New Year. Will have to think about sacrificing my Saturdays then, I suppose.