Casa Escano is this lovely little B&B we stayed overnight in while in Cebu City.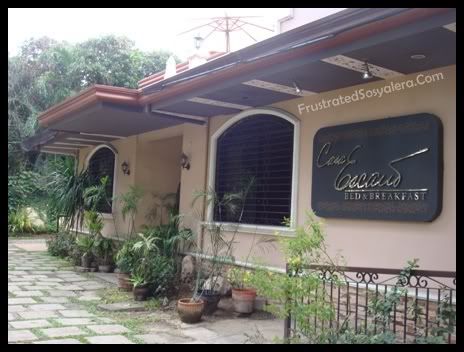 It can be found along Juana Osmena Street, just outside the busy city proper.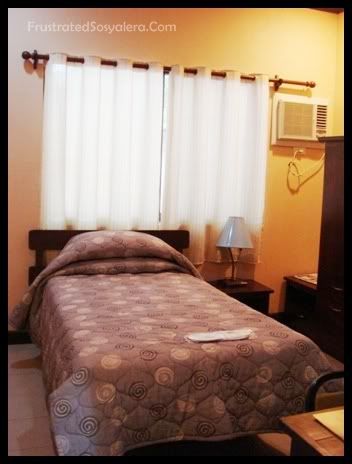 I was given one of the standard rooms (just enough room for 1 person), which costs at least P1,749/night.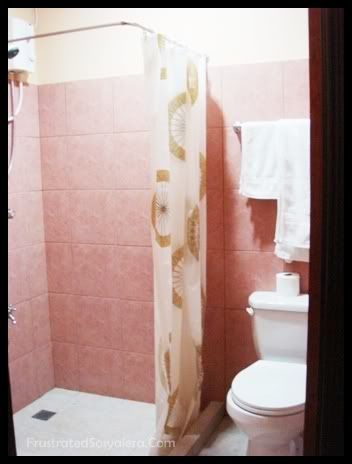 It was comfortable and very clean -- I was very happy with my room, except that I got the one which was at a dark corner of the B&B.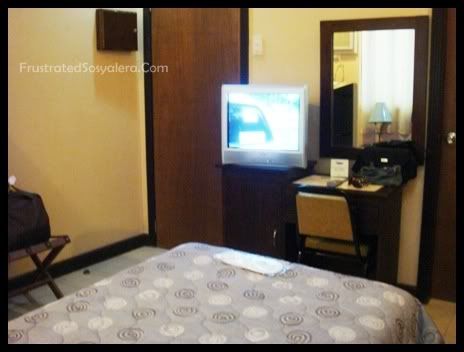 Not that it matters, really, as I only had to stay the night. Plus, you get a newspaper everyday!





Casa Escano also has its own restaurant named Don Merto's. Meals here would set you back at least P200 per head, but they are very good and worth the money.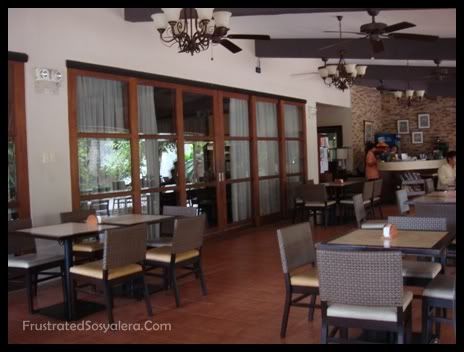 It's also where you get your free breakfast in the mornings.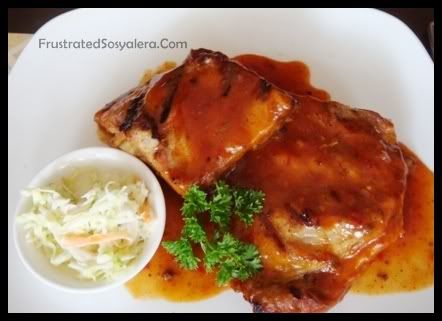 Pork Back Ribs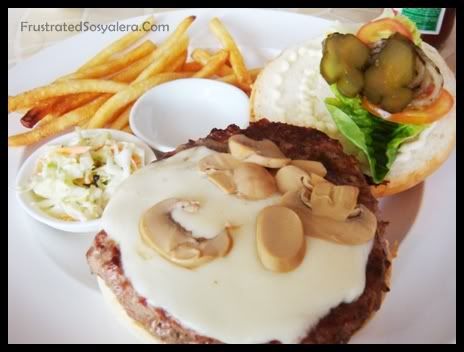 Mushroom Swiss Burger (a half pound burger that I shamefully couldn't finish -- quite tasty,though!).