The BF gave me a Domo Qee over the holidays. It's so ugly, that it's cute (if you get my twisted sense of humour).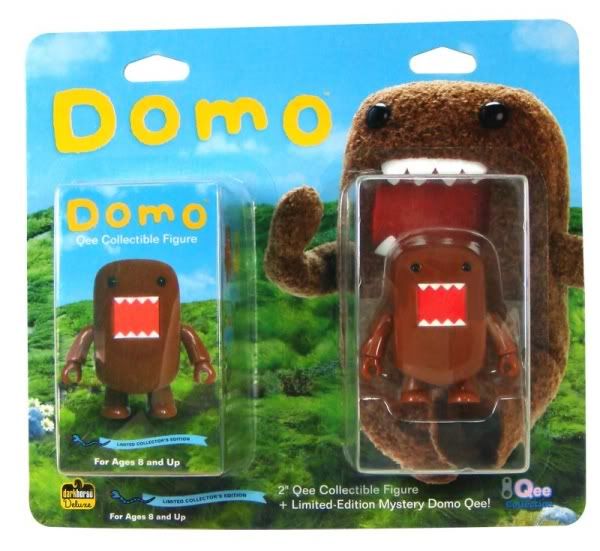 I wanted a brown one, just because it is the original colour.

But with a Qee, you never know what colour you're gonna get. So I got a blue one, instead of the brown I wanted. But that's okay.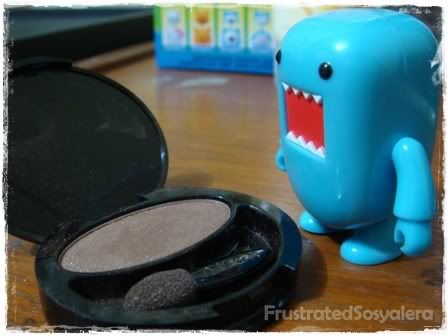 Wonder if using brown eyeshadow will work? (Stupid idea)







But what the heck, he's the star of the New Year's Eve fireworks in our neighbourhood.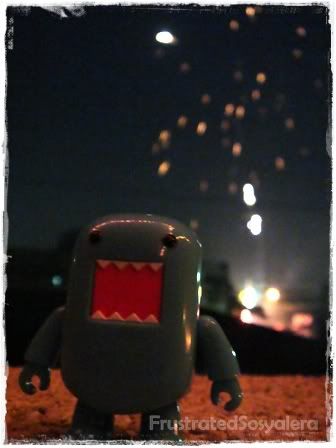 Guess the Domo Qee had set the tone for my beginning of 2010 --- you just never know what's around the corner. Life is full of surprises.