As a child, hearing about Sir Arthur Conan Doyle's stories about Sherlock Holmes always puts me to sleep. I've tried reading The Hound of the Baskervilles, but I never even finished the first chapter. For me, the stories of Sherlock Holmes and Dr Watson are absolute snorefests. The way they were depicted in movies and animated versions as well were sooooo... boring. Holmes was this stuck-up know-it-all and Watson was his wimpy sidekick, who sometimes seemed rather stupid.

But the movie was great! It portrayed that Holmes as an eccentric and an underground fighter (a touch of Fight Club right there). He's still too smart, of course, but at least he has character issues. Watson, on the other hand, was this charming ex-military and doctor, with penchant for adventure.

If I had known that Guy Ritchie directed the film, I would've been more excited to see it. Curiously, it wasn't marketed like that. I still love his work, but I think the pre-Madonna movies were a lot better than his more recent ones.


There's just one thing I didn't like about watching Sherlock Holmes at the cinema... the deleted scenes! I'm pretty sure it was MTRCB's fault again. Tell me, did you guys see how Holmes ended up like this?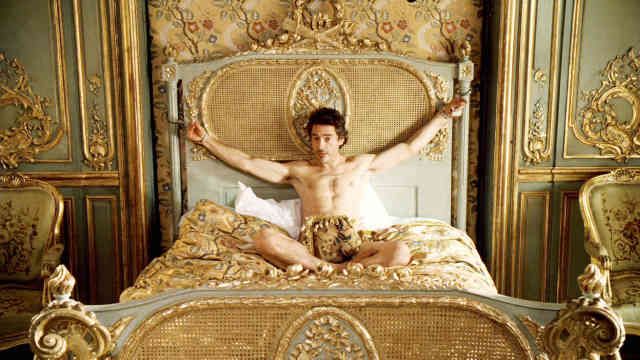 I didn't.

Unless I was asleep, I'm pretty sure I didn't see the scene in time the trailer below. Forward to 1:20, that's what I mean.