Before anything else...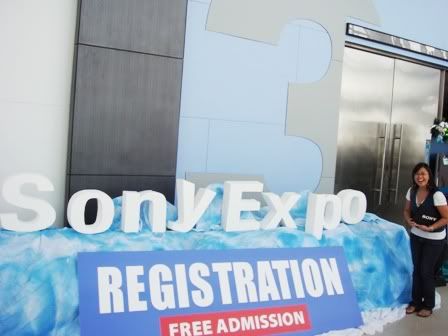 Pose katulong muna! Bwehehehe!



When I found out that I had a VIP invite to the Sony Expo at the SMX Convention Centre that happened 6th December, I was ECSTATIC!




Having this badge stuck to my chest really made me feel like I'm in the big league. Hehehe



As I roamed around the expo, I realised that I was walking through techie heaven.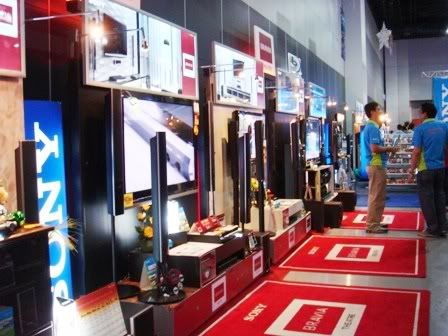 I've spent a considerable amount of time just drooling over the LCD television sets.





There was even a mini-cinema where you could go in and see how good the Sony home theatre system is. I. WANTS. EET.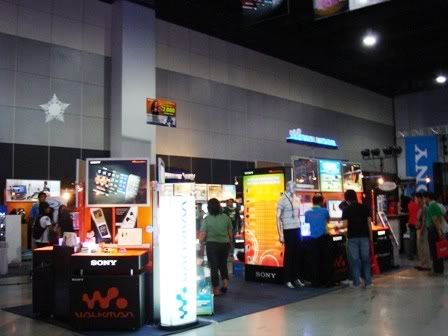 The expo showcased the very best that Sony has to offer.







Informative demos were made...







And the Sony Expo staff were extremely helpful.



Everywhere I look, I was saying "I want that!" or "OMG,I like this one!" or "That is sooooo amazing!"





Just like the World's first Organic LED TV. It's so organic, I swear it's edible.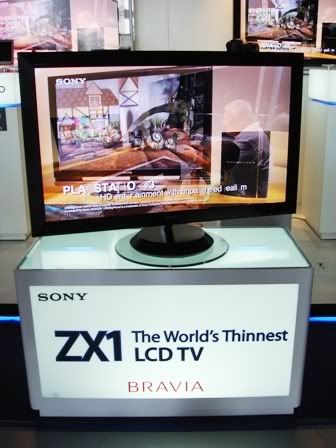 Or the World's Thinnest LCD TV.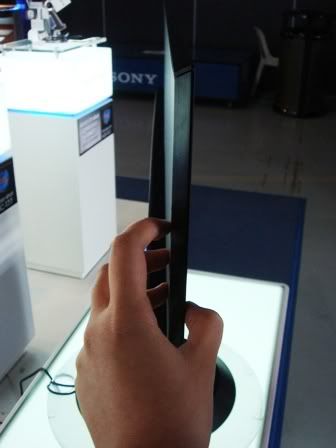 This is how thin it is.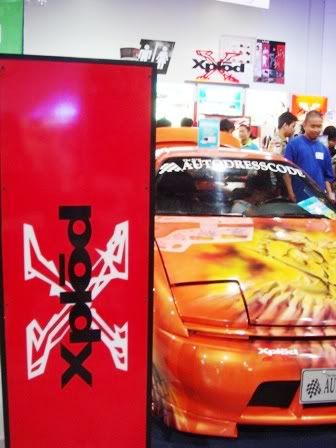 And oh, have I mentioned the cars?






Hot. HOT. HAWT!!!






I'm taking a liking to this pink one.







Drunks in the trunk, yo!






You know, I think I could get used to this.




The most amazing bit on this expo is the fact that Sony has proven so many times that they are one of the world leaders in technological advancements.


Take, for example, these 8 Sony World Breakthroughs ---




They are all so awesome, but my all-time dream would be to own the TG1 Handycam. It's tiny, slim and it's FULL HD -- it needs no convincing.






Of course, my favorite part of the Sony Expo 2008 was when I won "Commendable Post" for the My First Sony Experience blog contest, along with Dale and Ms Lena.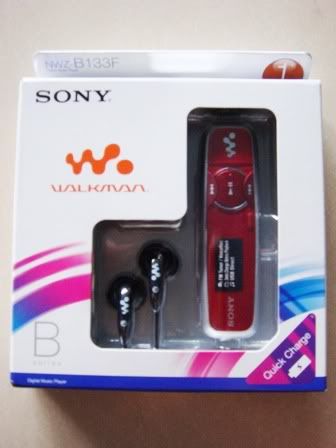 Got this nifty little Walkman --- lovetttt! Thanks to Sony & Nuffnang! Being appreciated makes me feel all tingly in the tummy (or maybe I'm just hungry? Can't tell, really. Hehe!)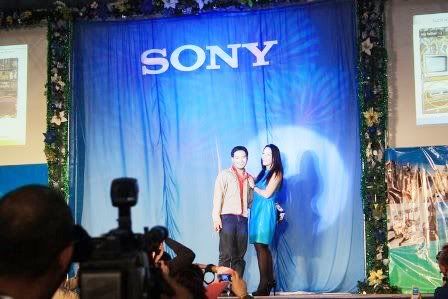 Sad to say, my post wasn't as brilliant as Mr Mike Pamero's, but it's no contest. The best man won!






The program was hosted by the guys of Magic 89.9's Boys Night Out and KC Concepcion.






And for some reason, I became part of a game with other individuals from the media. We had to run around the hall and take photos of the Sony items on our list. There goes my lunch!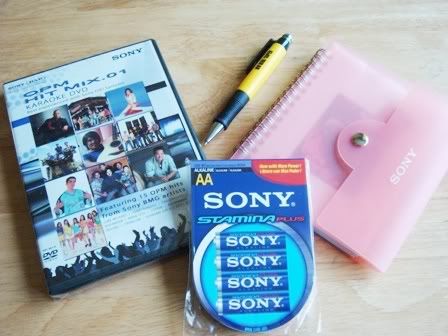 Even if we lost, there were more freebies for me so I'm not complainin!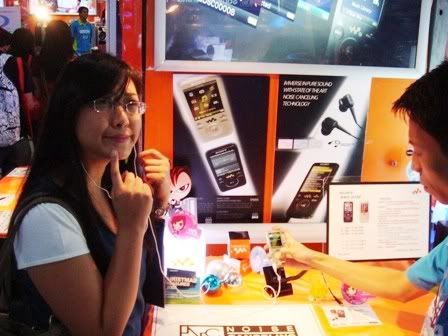 Mind you, it was tough trying not to get drool on the gadgets I was salivating over.

And before going home I was actually wondering how I'll be able to afford them all. My credit card will just not be able to handle it!

.

.

.

.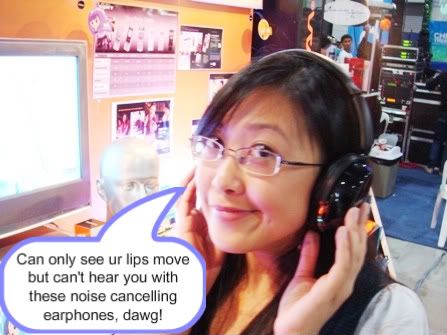 Maybe I should be a recording artist!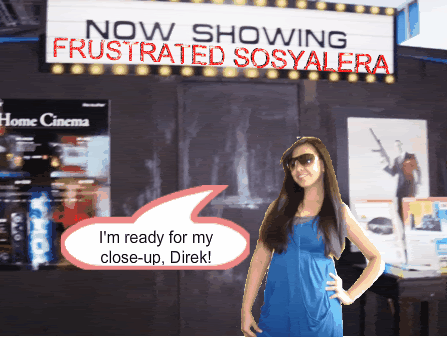 Or, or, orrrrrrrrrr... I should be a film star!








And then maybe, just MAYBE, I could then start endorsing Sony with KC!!!




Oh Christmas tree, Oh Christmas tree...






May Santa deck my Christmas tree with lots and lots of Sony!




If that ever happened, I'd share it all with everyone!

I get first dibs on the TG1 Handycam, though, just remember that. Hehe!





~ Some photos grabbed from achaisha and ada. Thanks girls!