Exactly two years ago, Avril Lavigne looked like this --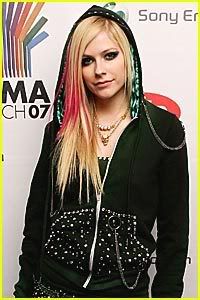 If you had managed to watch the closing celebrations of the 2010 Vancouver Winter Olympics just a couple of days ago, then you might be surprised that Avril had made an image change.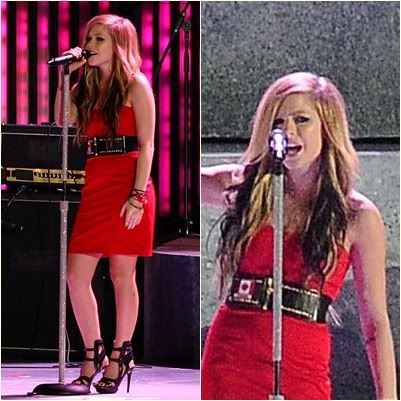 Very sophisticated, huh? I mean, damn, look at those killer stilettos! Move over, sk8trgirl. Hello hot mama. Hehe!