... but not when I'm all made up, have nowhere to go and alone with my camera.

The last few months, I have barely charged up my camera and hardly bring it with me. Hence, the lack of posts. But I think I've woken up from my semi-coma, which had resulted into --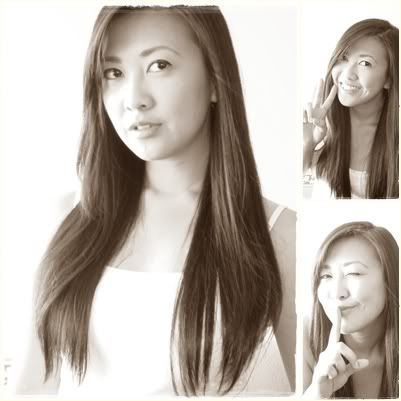 I've managed to bring the "whore" into this self-timer-photoshoot session. Anlandeeee!!!

Sheesh.

Honestly, I don't really know whether I should be ashamed of my vanity. Should I embrace it?






But I'm shy!!!!