I can't wait to see Tim Burton's Alice in Wonderland, which is opening in theatres this week.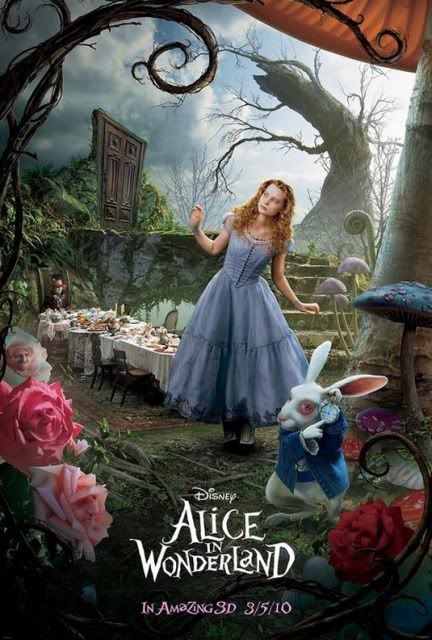 It will be interesting how the king of goth will interpret this Lewis Carroll classic story. I've been a big fan of Tim Burton's work since Beetlejuice and Edward Scissorhands.


There are so many other reasons to see this movie:

1. Johnny Depp,

2. Johnny Depp, and oh yeah --

3. Johnny Depp.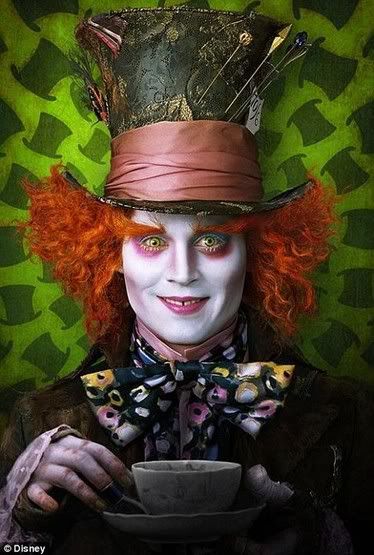 Okay, I'm just kidding. He doesn't look even an ounce sexy under all that makeup and mad hat... looks like he's got the crazies. I suppose that's why the role is called the Mad Hatter (redundant. I know).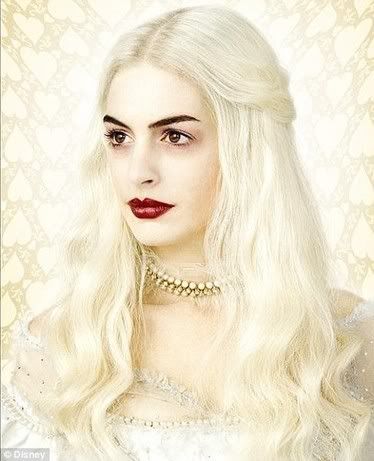 If I can manage to get pale enough, I'll go as Anne Hathaway's White Queen for this year's halloween.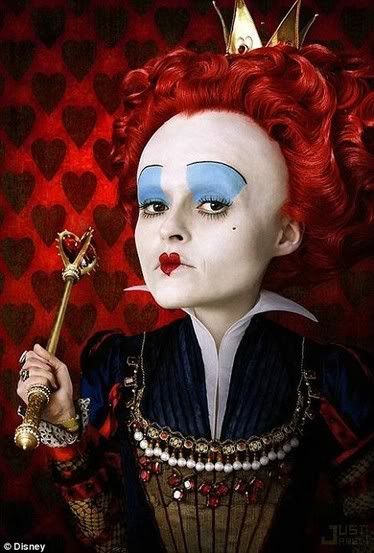 If I can't get pale enough, I'll just try to channel the Red Queen portrayed by Helena Bonham-Carter and use a lot of clown makeup.



If you had seen episodes of the British comedy series, Little Britain, then Matt Lucas will look familiar to you. He plays Twiddle Dee and Twiddle Dum.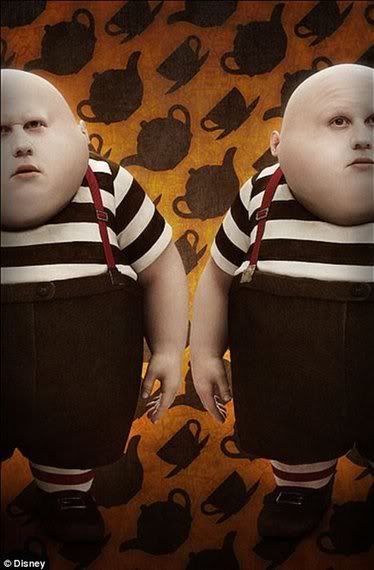 Off with his head!!!