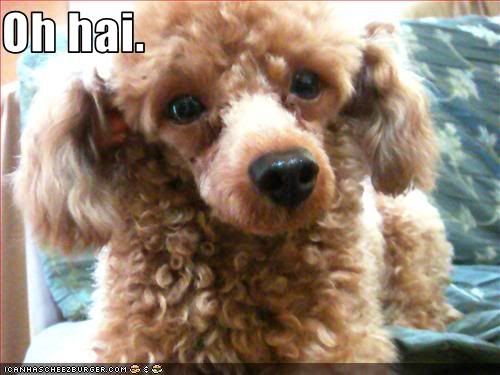 Mewp*!
Mommy is very busy lately and does not have time at night to think about things to write, so I'll be guarding her blog today while she is up to her armpits in paperwork.
Aside from posting, she also wants to update her template. But as she's a little technically-challenged, she has to do a lot of trial and error, so she doesn't have time for that either.
There's also a mountain of bills waiting to get paid, but she's worried she may miss the due dates because her pay is also late. It is such a mess, mewp!
We will also be missing her vodka-buddy, Mai, mewp! She has left for Dubai, and we wish her all the success that's possible in the middle of the desert.
Anyway, I'm going back to my chewtoy. Bye!