It has been three days now since I've seen Avatar at the cinema, and I still can't stop thinking about how cool it is.

The same phrase keeps repeating in my head over and over: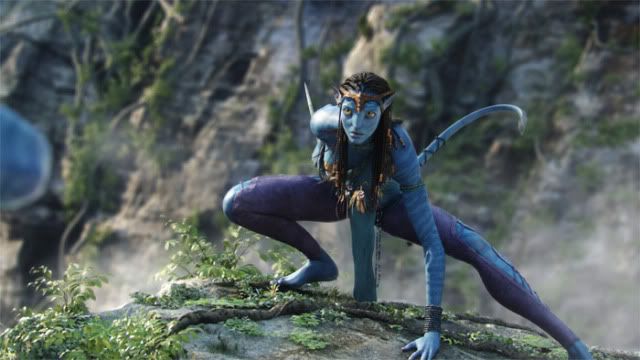 AVATAR IS COOL.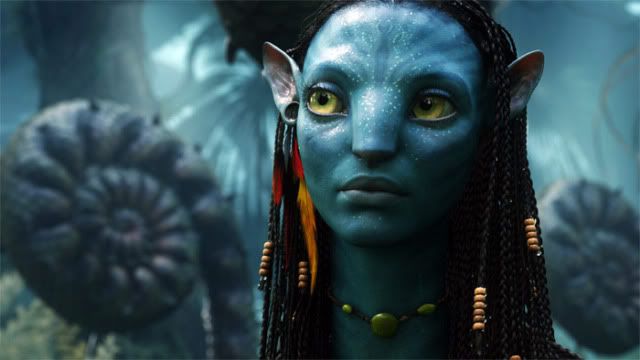 There was no other way to describe it. The visuals was absolutely stunning. You actually feel like you are in another world and sometimes you forget if you are watching CGI or actual people onscreen. It's just amazing!

The plot is is another story. It's predictable. Have you seen the animated movie Ferngully? Well, it's like that except that it is in another planet.

You only get to see it in Manila today and tomorrow, so catch it before the MMF movies come out on Christmas Day!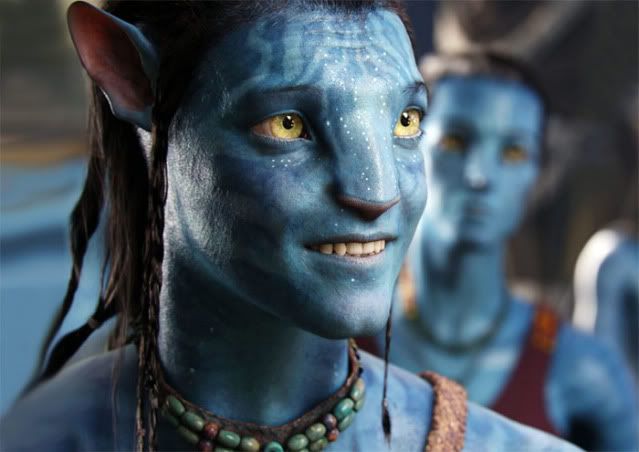 This avatar version of lead Sam Worthington looks eerily like Brendan Fraser as Encino Man, though.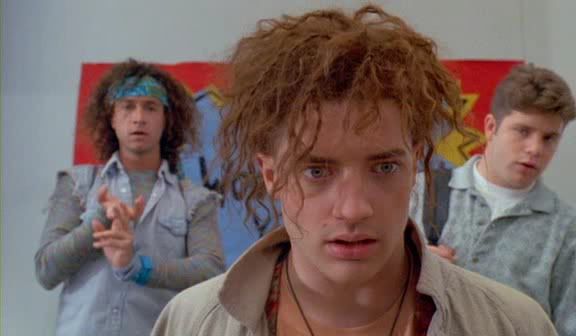 Compare.