As if the number of dead celebrities aren't enough for this year, I have just found out that Brittany Murphy has passed away.

She wasn't that big of a star, I know. She didn't have that many movies and she wasn't a particularly brilliant actress. But having just had my birthday last week, it makes me nervous that she died at 32 years old. To my mind, she is much too young.

Brittany Murphy apparently died of natural causes, after collapsing in her bathroom just several hours ago. It is not clear what those "natural causes" are, but I just hope she's not another druggie.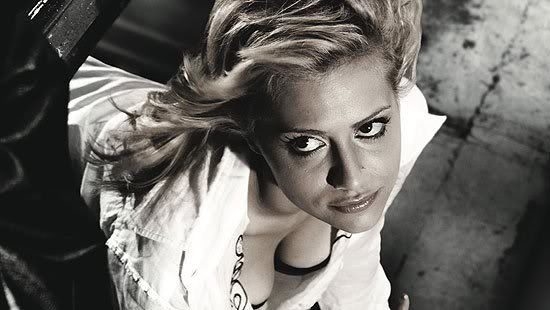 The girl I know as Shellie of Sin City...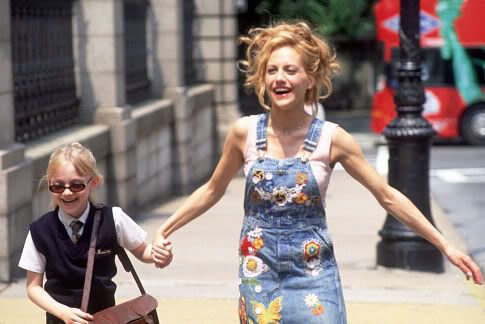 ...and Molly of Uptown Girls is now gone.


I hope she finds peace wherever she is.



Source: OMG