Have you ever wondered what it'd be like to live in your very own private island? That is just exactly the experience my friends and I got at Nalusuan Island Resort in Cebu.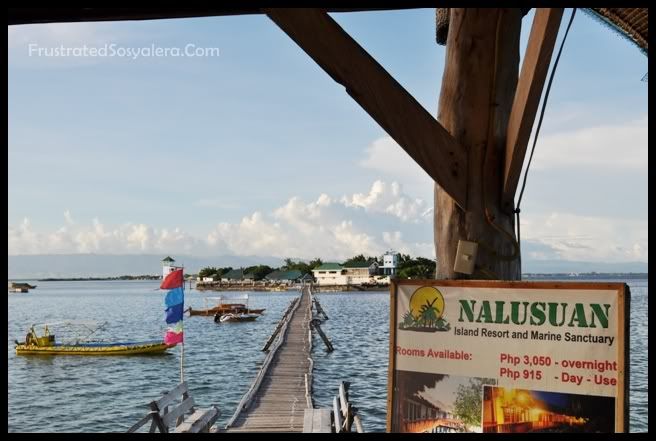 Nalusuan Island Resort can be found just off the coast of Mactan Island. From Mactan Airport, land travel may take around 45 minutes to the port. It will take a further 45-minute boat ride to get to the resort.


The place is apparently surrounded by scores of sea cucumbers. Sea cucumbers look like penises. And according to Soloflighted.com, Nalusuan Island derived its name from the word kalusuan, meaning "a place of penises."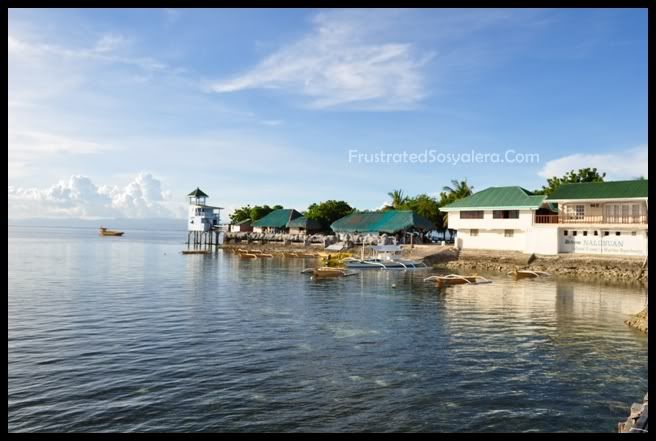 I, therefore, welcome you to PENIS ISLAND! harhar!


Compared to Bantayan or Malapascua Island where you will have to travel at leasat 4 hours to get to the beach, Nalusuan Island will only take you less than 2 hours. It's perfect for us, because we will only be in Cebu for 2 days. No time wasted!





I was a bit nervous coming here because none of us have ever been to Cebu before and I was the one who discovered this resort. Had it turned out badly, I could've been in big trouble with the guys! I nearly kissed the island sands when I saw how beautiful the place was. Whew.





Stunning views all around... and quiet too.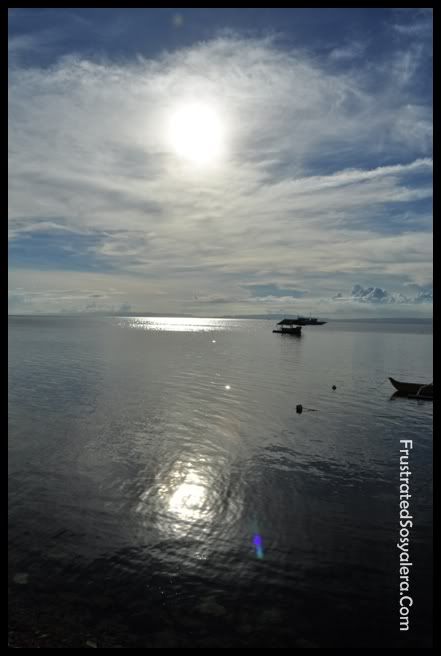 Nalusuan Island has what is apparently called a "wet beach." Meaning, the island only has a sandbar stretching out as far as the eye can see, but when the tide is high, it drowns.





1





2





You can't see it on this photo, but it's at this point where we can almost see the pink Hilton Hotel in Mactan.



What about the rooms, you ask? You would be amazed to see the rest of the photos I took --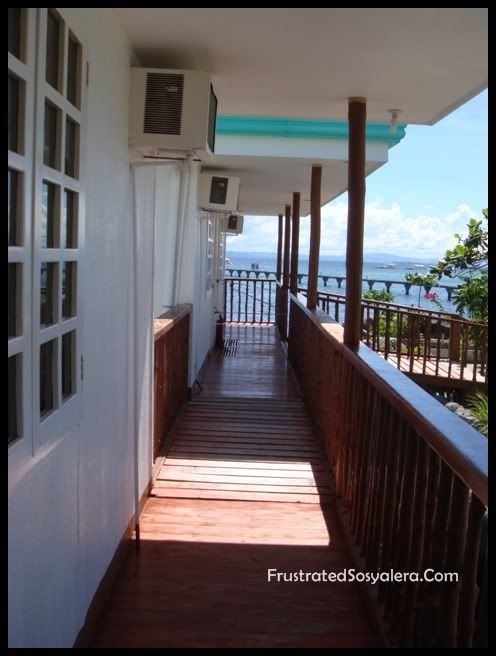 I booked an aircon room (yes, all by myself -- don't bother asking why) good for at least 2 people.






It was amazingggggg. I was nearly in tears! T_T (Ok I admit, that was an exaggeration.)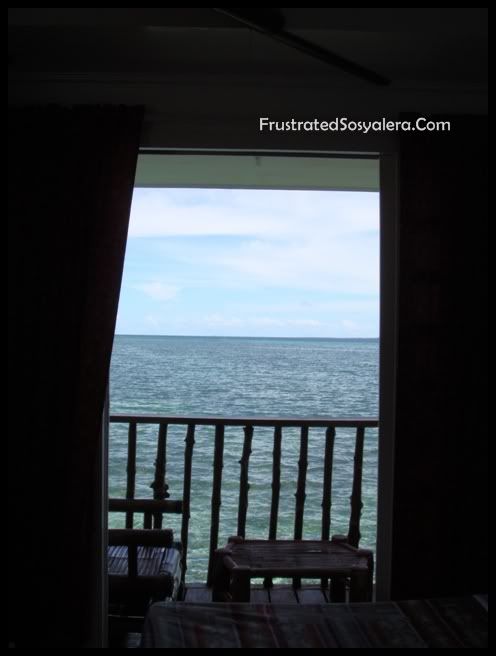 Just imagine staying in a room like this! My P3,050 for one night was well worth it!




The room is a stilt cottage, so water directly below.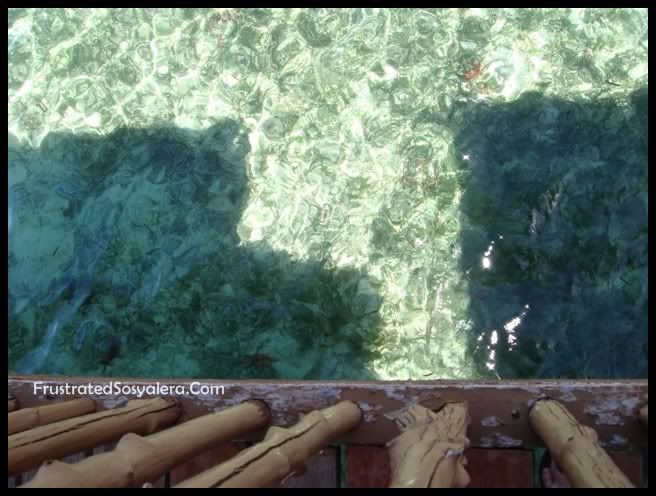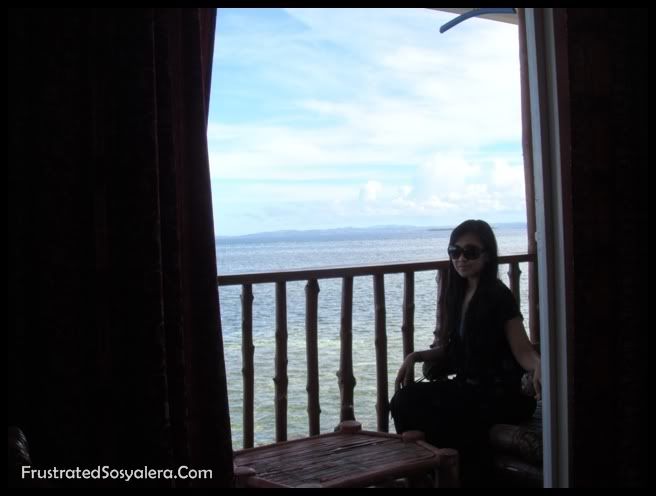 Can't resist camwhoring. Self-timer is my best friend.





I'm very particular about bathrooms and I found this one clean and really spacious. Taking a piss at night and seeing the stars out your window is magical! LOLLLL





I really am lucky that day, because even my front door view is stunning. *sigh*





I feel even more lucky when I woke up the next morning to this.





Being a dog-lover, they can be stars of the show for me sometimes --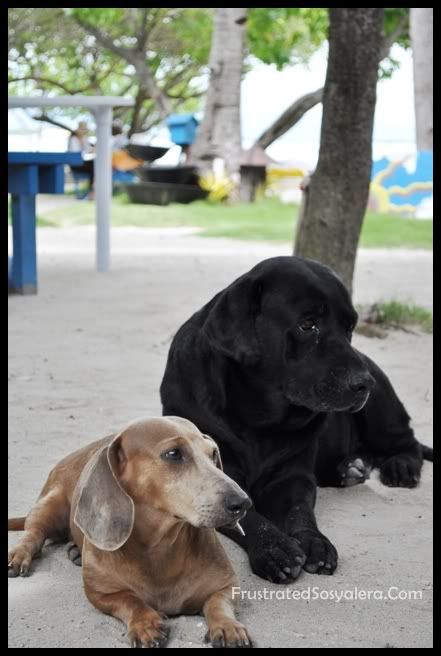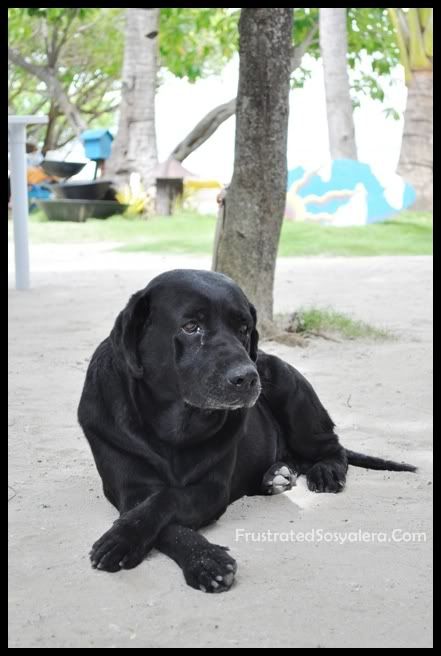 Now here's what to expect should you want to book a trip to Nalusuan Island --

Reservations come with free breakfast, although it is a very sad affair. It's apparently continental. Four slices of verrrrrry lightly toasted white bread with butter, runny marmalade and a banana is hardly continental to me. However, I'm so pleased with the resort that it didn't matter much to me. At least we got coffee or juice with that.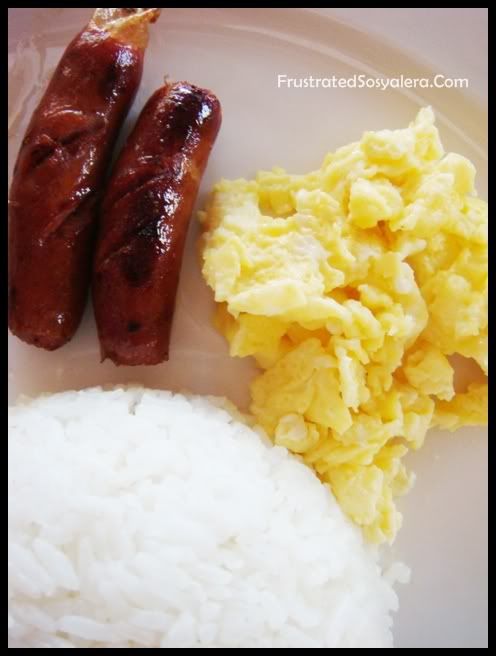 So I ordered an extra Longsilog. I think this meal costs about P200+ and comes with juice.

The menu can be very limited, so expect not being able to eat what you intend to order. Dishes are mostly to share, so may cost around P200+ each. Just think how far the nearest supermarket is and you'll understand what I mean.

I'd advise you to buy groceries first before boarding the boat to Nalusuan Island. As for the corkage fee, there's none for food but only minimal charge for drinks. I think we brought 7 large bottles of soda and a couple of alcoholic drinks and we only got charged P300 for everything. Not so bad, me thinks.


Since it's a private island, don't go expecting any nightlife here. You will be most likely alone, as most people seem to come here only for day trips, scuba diving or snorkeling.


Oh and by the way, there's no electricity during the day. Find a way to keep yourself occupied then, because the generators are only turned on between 6pm to 8am.

Van pick-up from the airport would cost around P800 one-way. Return boat transfers are P2,000.