Every Monday, Frustrated Sosyalera will try to bring you the best of the week to come -- called FS Picks of the Week.

If I get the movie schedules wrong, I'm sorry. Sometimes the showing times aren't final 'til Wednesday, so pfttt. =P


This week, we've got the Pussycat Dolls concert, Taking of Pelham 123, Shinjuku Incident & Blood: The Last Vampire. Whoa, that was a mouthful.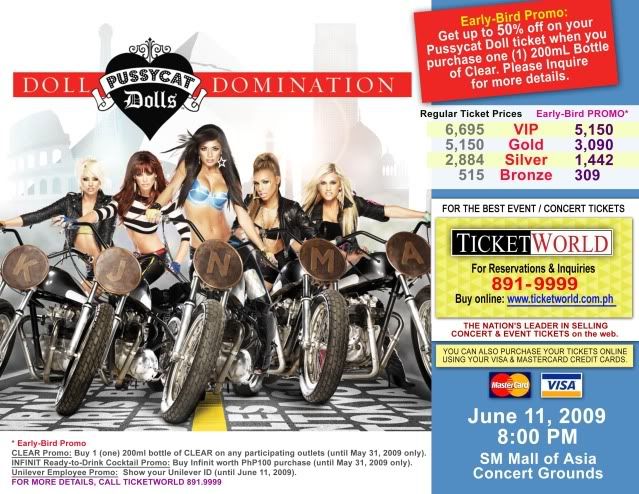 The Pussycat Dolls

11 June
8pm
Mall of Asia Concert Grounds

Ticket prices are between Php 515 to Php 6,695. However, if you avail of the "Early Bird" promo, you'll get a significant discount (available for walk-in customers only -- via Ticketworld outlets or Clear promo booths). Regular prices apply to internet purchases.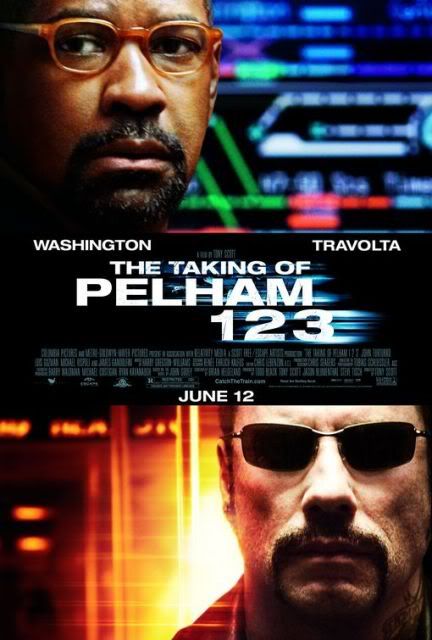 The Taking of Pelham 123

Starring
John Travolta
Denzel Washington
John Turturro
Luis Guzman

Synopsis
Denzel Washington stars as New York City subway dispatcher Walter Garber, whose ordinary day is thrown into chaos by an audacious crime: the hijacking of a subway train. John Travolta stars as Ryder, the criminal mastermind who, as leader of a highly-armed gang of four, threatens to execute the train's passengers unless a large ransom is paid within one hour. As the tension mounts beneath his feet, Garber employs his vast knowledge of the subway system in a battle to outwit Ryder and save the hostages. But there's one riddle Garber can't solve: even if the thieves get the money, how can they possibly escape? --© Sony Pictures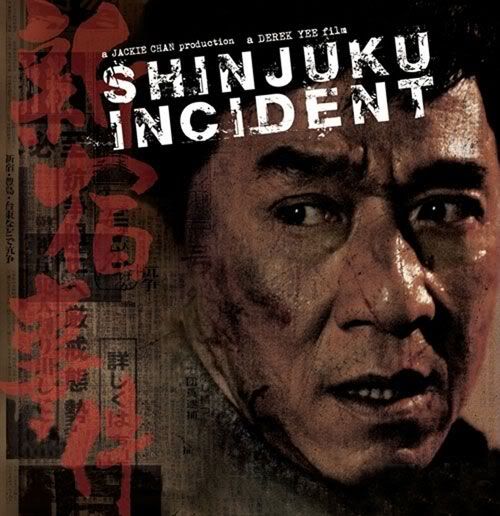 Shinjuku Incident

Starring
Jackie Chan
Daniel Wu
Fan Bingbing


Synopsis
A tractor mechanic from China travels to Tokyo to find a lost love, only to find that she's married to a powerful Yakuza leader. He is hurt and betrayed, but when he finds out that the Yakuza leader has been targeted for death, he saves his life, and becomes embroiled in the business of the Yakuza.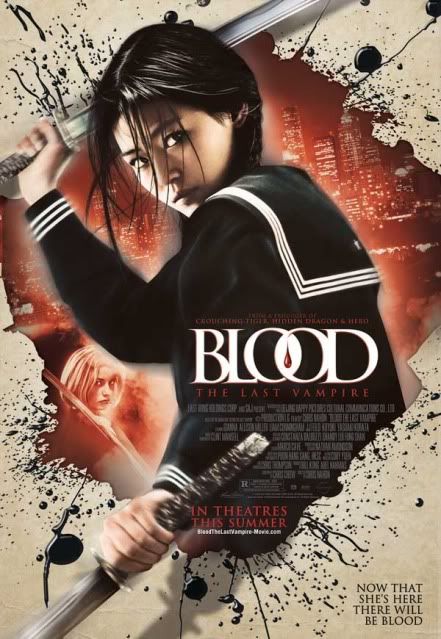 Blood: The Last Vampire

Starring
Jeon Ji-hyeon

Synopsis
In an alternate post-World War II Japan, a young vampire working for a demon hunting government agency is sent to go undercover in a military school to determine which one of the students is a demon.