You know that old saying that whatever you do on New Year's Day is what you'll be doing for the whole year?

Well, forecast says I will be poor in 2009.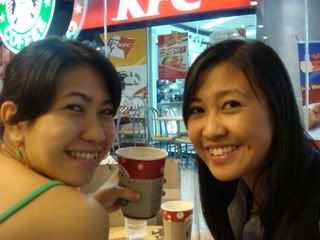 On New Year's Day, Uno and I went to Galleria (my second home) out of sheer boredom.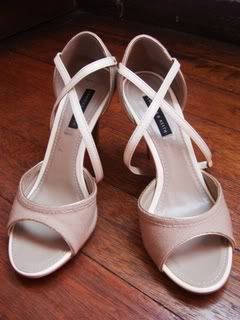 And I kinda bought myself a new pair of shoes as well.


So looks like 2009 will be my year of the shoes?

Maybe I'll be like spending all my money on shopping this year. Goodluck to you, Mr Wallet.


It's already the 13th of January and I still hadn't broken those shoes in yet. Impulse buy, you say? Don't remind me.