Got new haircut!


My hair was getting too long and heavy that I've finally decided to have it chopped off.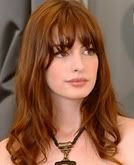 This is the goal (minus the waves, of course).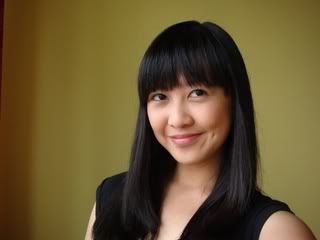 The result is an EPIC FAIL.

It was too late when I realised that I didn't look anything like Anne Hathaway. Tsk tsk.



But it did remind me of...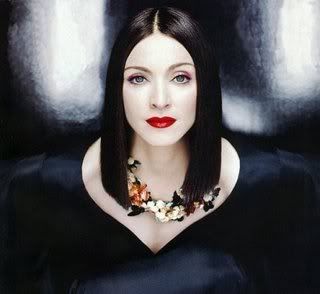 ... Madonna without the the fringe.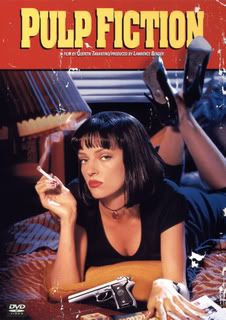 ... Uma as well.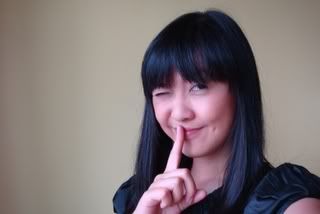 Maybe I should have had it cut shorter???



And WORST of all --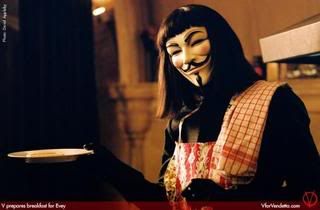 ... Watched V for Vendetta on DVD the other day and saw this guy. It felt horrible realising that we have the same hair. Pfttt.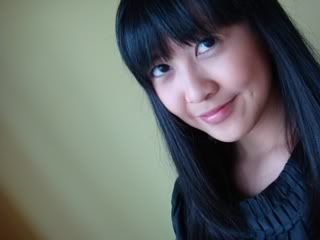 Oh what the heck. I think I'm getting used to it now.