Since it's January and all, I've just about settled in with using my new planner(s). Yeah, I've got more than one.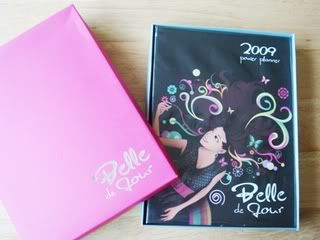 I've gotten my Belle de Jour Power Planner just before Christmas, which came in this lovely little box.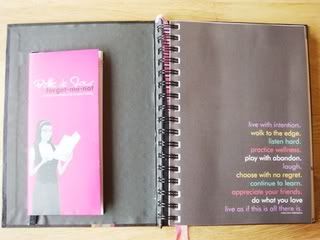 This year's planner came with a mini-notebook, which is great for girls like me who don't like lugging their planners everywhere they go. I just take quick notes on the notebook, then log them into the planner on a later date or on a more convenient time.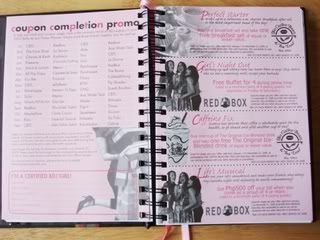 And just like last year, BDJ planners come with discount coupons for various establishments -- excellent for shopaholics!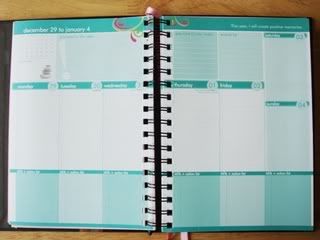 I use this planner mostly for office work though, and so far the layout is perfect for it. It comes with the standard monthly scheduler, birthday lists, a menstrual planner (I'm not too sure if I need this, but I'm sure some girl out there does), even a vacation planner and a dream board.

Neat, right? There are also some very useful articles about fashion, lifestyle, etc. that It Girls everywhere will find interesting.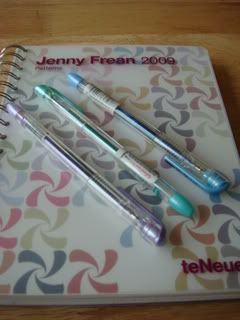 For more personal logs, however, I use a different planner. For this aspect of my life, I buy Teneus planners every year.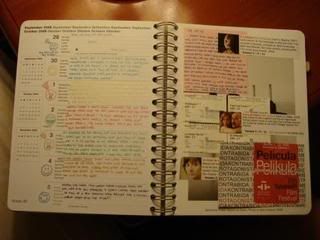 Why? Because it has these nice pages with photos on them that I use to stick stuff into, much like a scrapbook. I dunno, I'm sentimental like that.


I just hope I'll be able to fill everything in with whatever my 2009 will bring -- not to mention that I've got this blog to log into as well. Crazy, huh?