Got home for New Year's Eve at my folks' house around 8pm, expecting another subdued Media Noche.

I wasn't entirely wrong.


Isang (my younger sister) got bored and decided to play with makeup... and I volunteered to be her guinea pig.






Voila!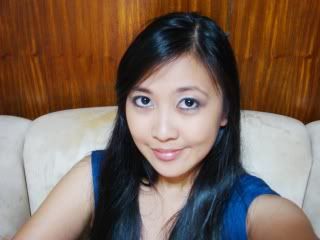 Channeling Kim Kardashian?!?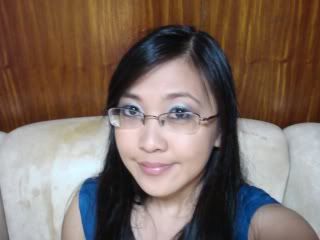 Channeling blind Kim Kardashian!






When Uno (my youngest sister) got home from work and saw me, she wanted in on the makeover too. So another session it is!






Our mother is making usyoso (yeah, the house is messy).






Sooooooper metallic green for Uno.






Keeping up with the Gonzaleses!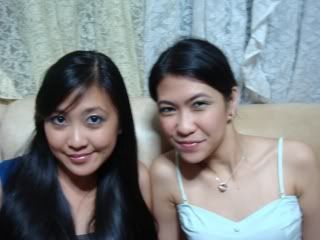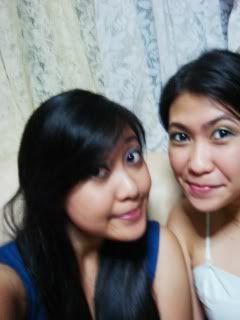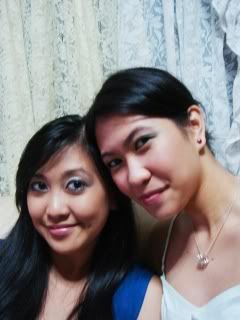 Workin' it!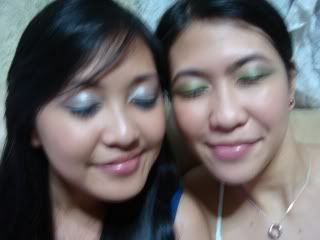 Ayyy... parang natutulog lang. (yung sinasabi sa patay pag nakikipaglamay. Hahaha!)







With the "makeup artist." Hehe!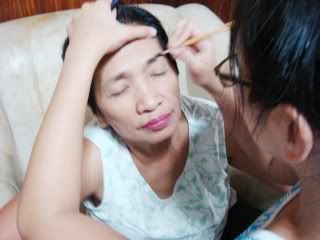 Our mum couldn't help herself, she wanted to be made up too. hahaha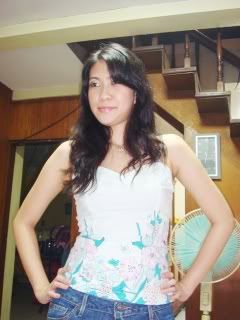 Eto malupet, may "look-away" pose pa!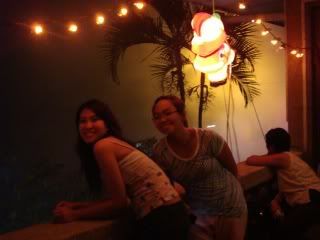 After the makeovers, we went outside to witness the neighbours' firecrackers & fireworks light up.





Compared to our measly little fountain...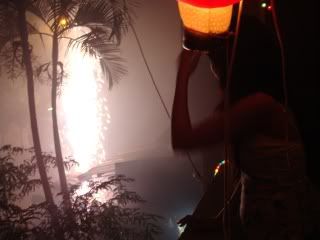 ...it seems like our neighbours have gone all out. Darn.




New year's eve in the Philippines must be the noisiest party in the world.




And here's proof that it gets worse when the clock strikes midnight.







More camwhoring.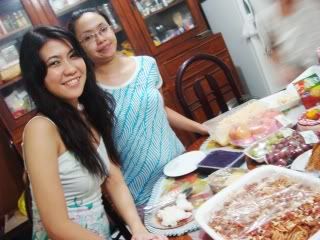 Media Noche is Media Noche. Makeovers and fireworks can work up an appetite, that's for sure.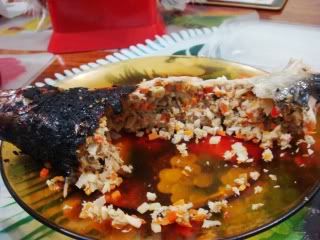 Just look at what happened to the fish!



Now that the sisters are re-charged and bored, we just ended up horsing around with the camera.






Got nice TV... NOT.






Squishin tiemz nao?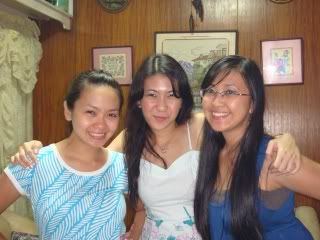 Normal look.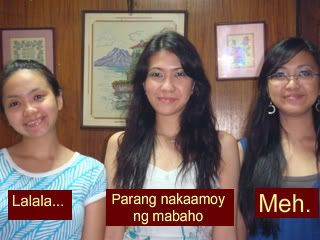 Class picture?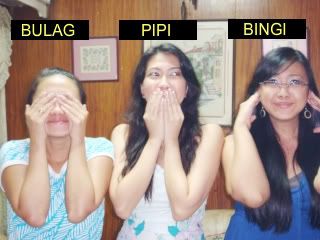 See no evil, speak no evil, hear no evil. Wahehehe!


Demet, I'm going to bed.