Sooooooo. It's Brit's nips. What can I say?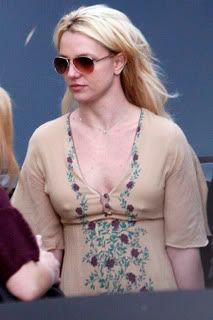 Baby, it's cold outside?



Jeez. Why Britney Spears didn't wear a bra is beyond me.


BUUUUUUUUUUUUT, it does seem like she likes her tatas hanging around --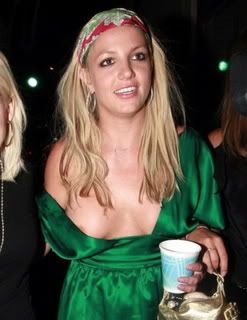 Like back in 2006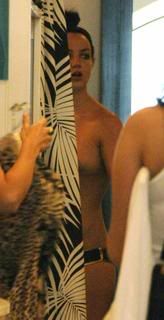 Also in 2007






This one is also from 2007, but with sauce on it. It must be yummy like that?



The pervs are very happy now.