Being Steve Aoki fans, The BF and I had wanted to visit Trilogy Boutique and Canteen since it opened a few months ago because he partly owns it. Besides, getting to eat and window shop at the same time should be quite a unique experience (you can do that at Via Mare Landmark Makati also, but I don't think that's the same).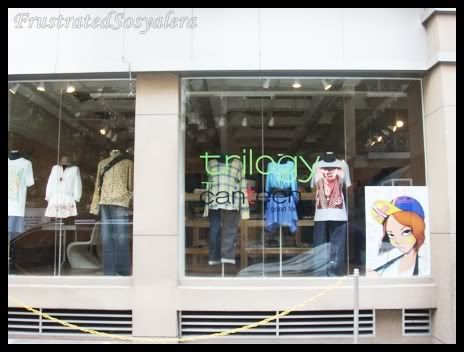 Shopping and dining here is a little different, because you're away from the usual mall-rush.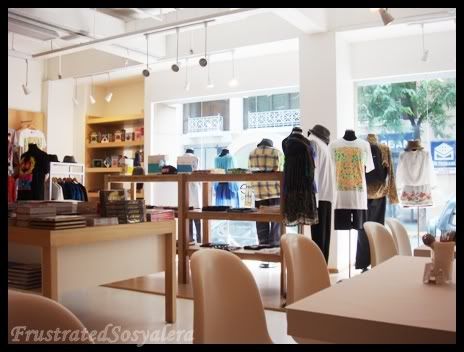 From the inside, the boutique/canteen looks really nice & bright.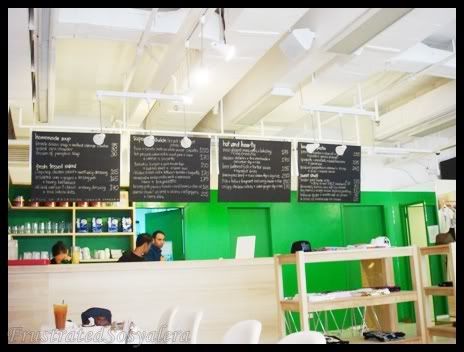 This is the chow side...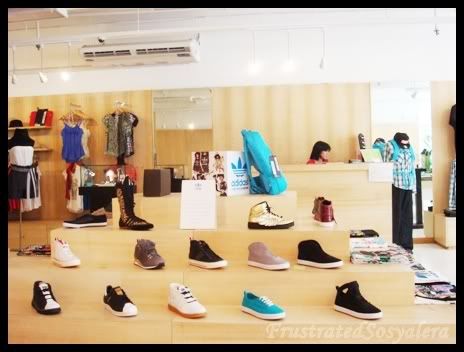 ... and that's the shopping side.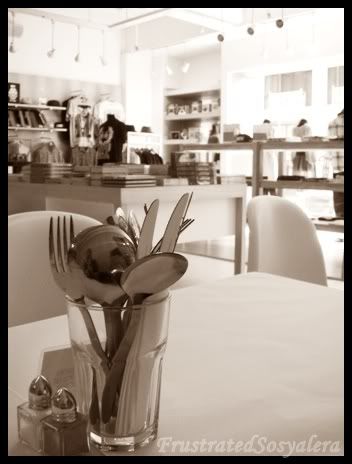 Guess what we decided to do there that day? Hehe.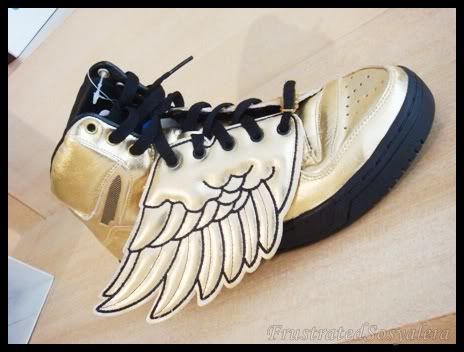 The LAST PAIR EVER (as far as I know, anyway) of the Adidas Originals by Originals JS Wings shoe was still there when we came. Stunning! It's apparently sold-out worldwide.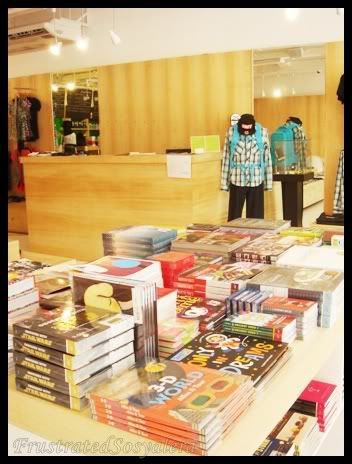 There's also a good selection of coffee table books in the store (is that what they're called?).






Hmmmmm... somebody got bored waiting for the chow.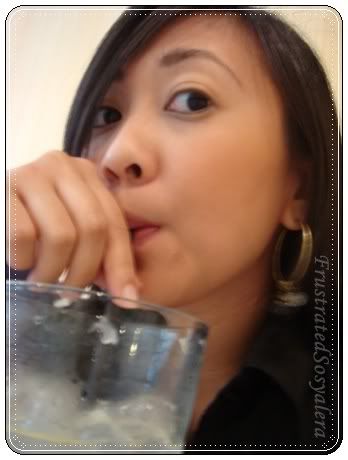 ... Really bored.

Don't get me wrong, the food arrived fairly quickly! I'm just restless like that.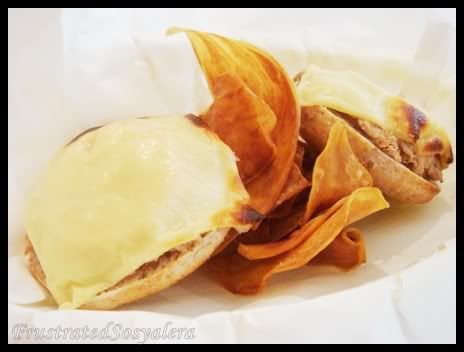 Tuna melt sandwich with (cassava?) chips.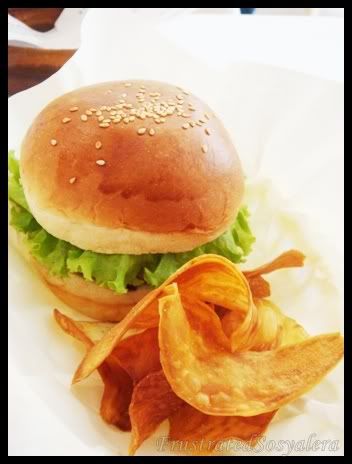 Tonkatsu burger with chips.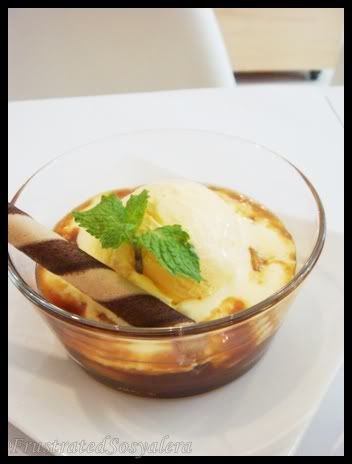 I am DEFINITELY going back for the Banana Foster with Mantecado Ice Cream... it was sooooo heavenly!


Trilogy Boutique & Canteen can be found at 110 Alvion Center, Rada St, Legaspi Village, Makati City. It's open 11am-9pm on weekdays and 11am-7pm on weekends.